MONGOLIA TOWARDS CONCRETE
"

We are strangers to the land: we inhabit it, as life and as faith itself, on loan instead of POSSESSING IT

"
(from ALZAIA, by Erri De Luca)
Mongolia rhymes with immensity: an apparently limitless reach of land; an ever-changing  landscape, shifting before the eye, turning from steppe into desert and vice-versa. Traditional lifestyle has managed to survive: 30% of the population is still nomadic and living in gers (Mongolian yurts); horse culture is intact, and shamanism and Buddhism are widely practiced. Yet, more than 70% of the land is vulnerable to desertification, while climatic variations cause extremely harsh winters called "dzud", which livestock (and thus herders) cannot survive. The result is a slow run towards urbanization, towards concrete. Ulaanbaatar, the capital city, currently gathers almost half of the country's population.
This is a journey, shared by too many among the Mongolian people, from the steppe to the city, from vastitude to thronging, from gers to apartment blocks.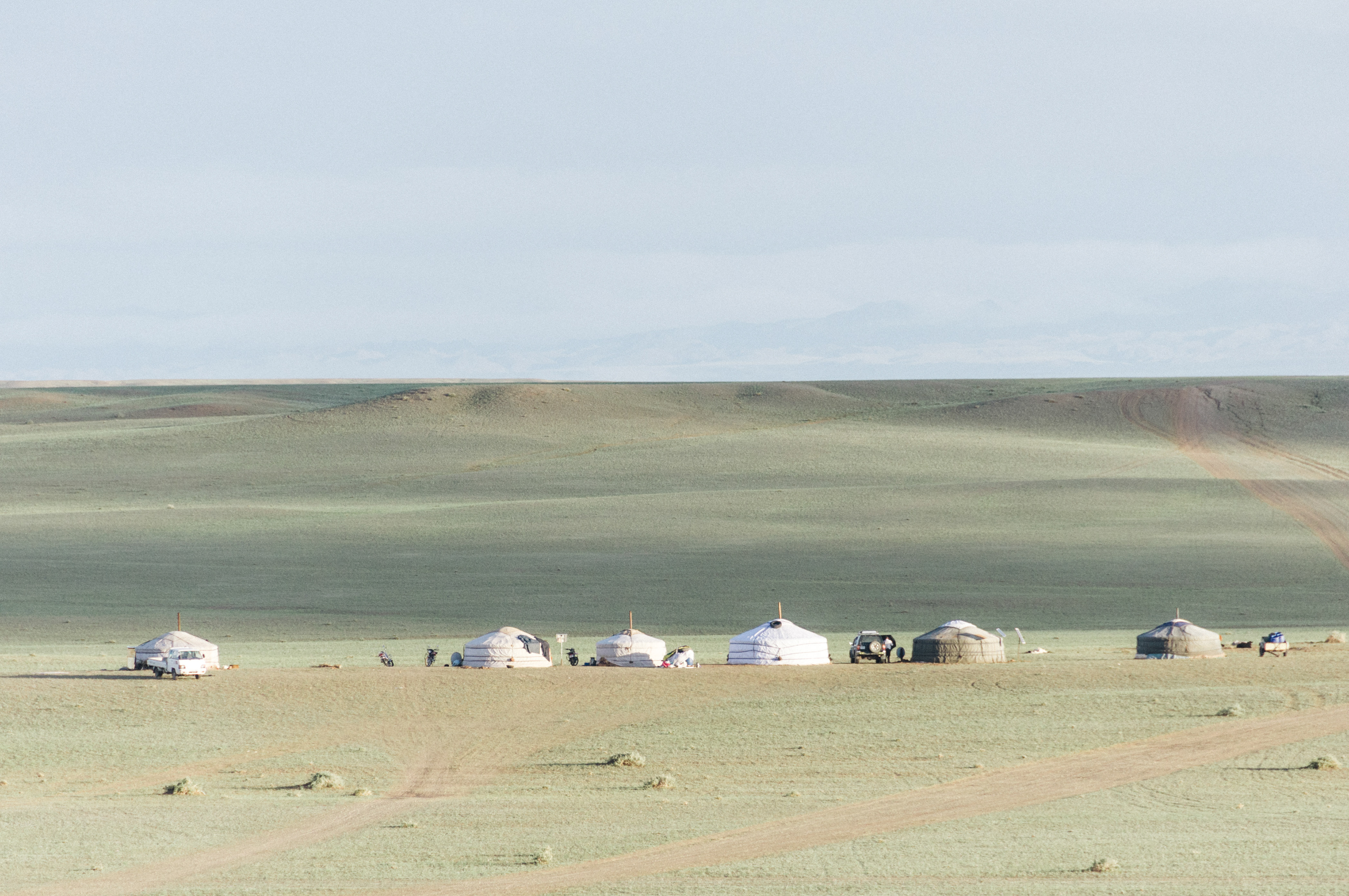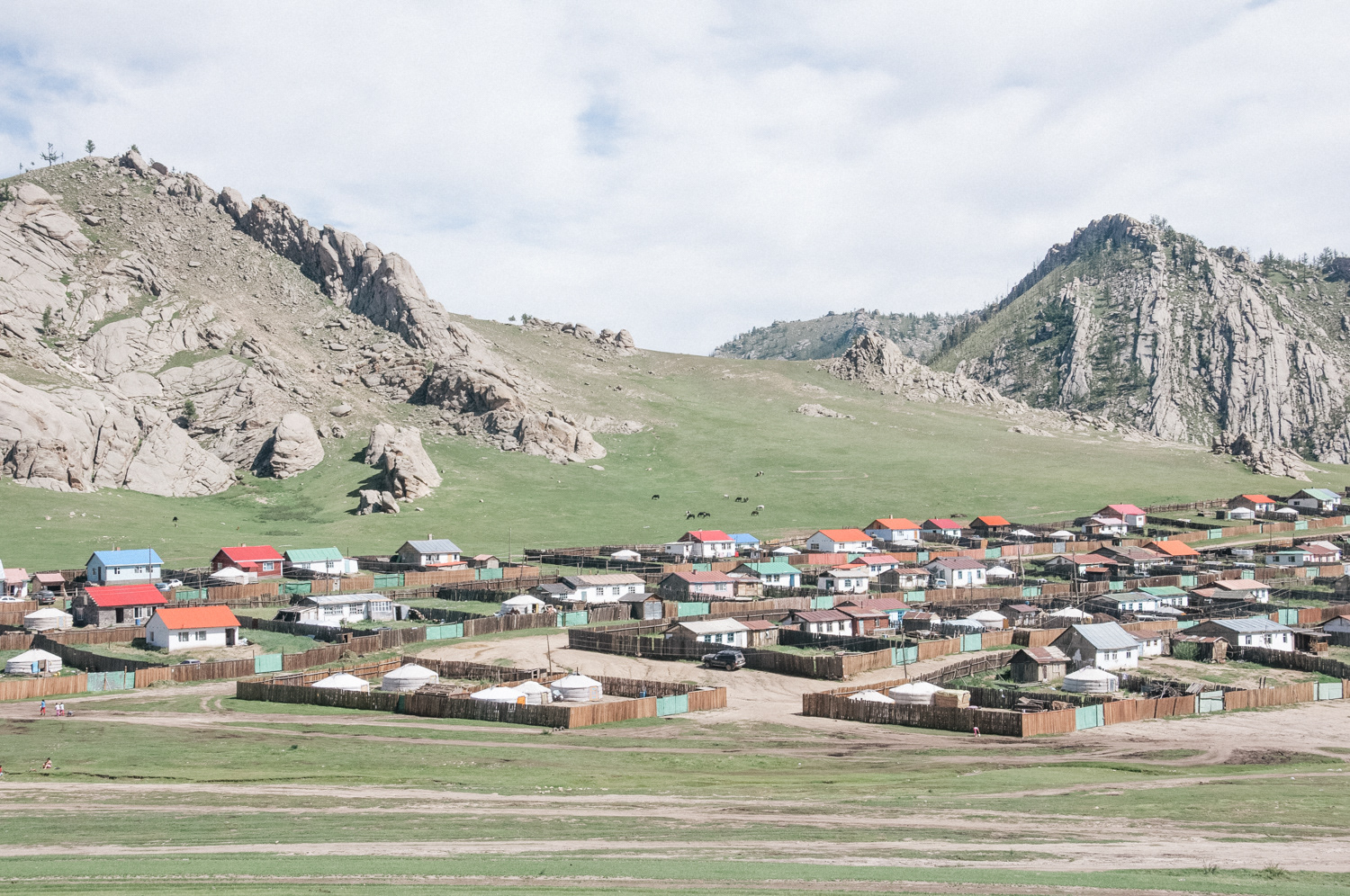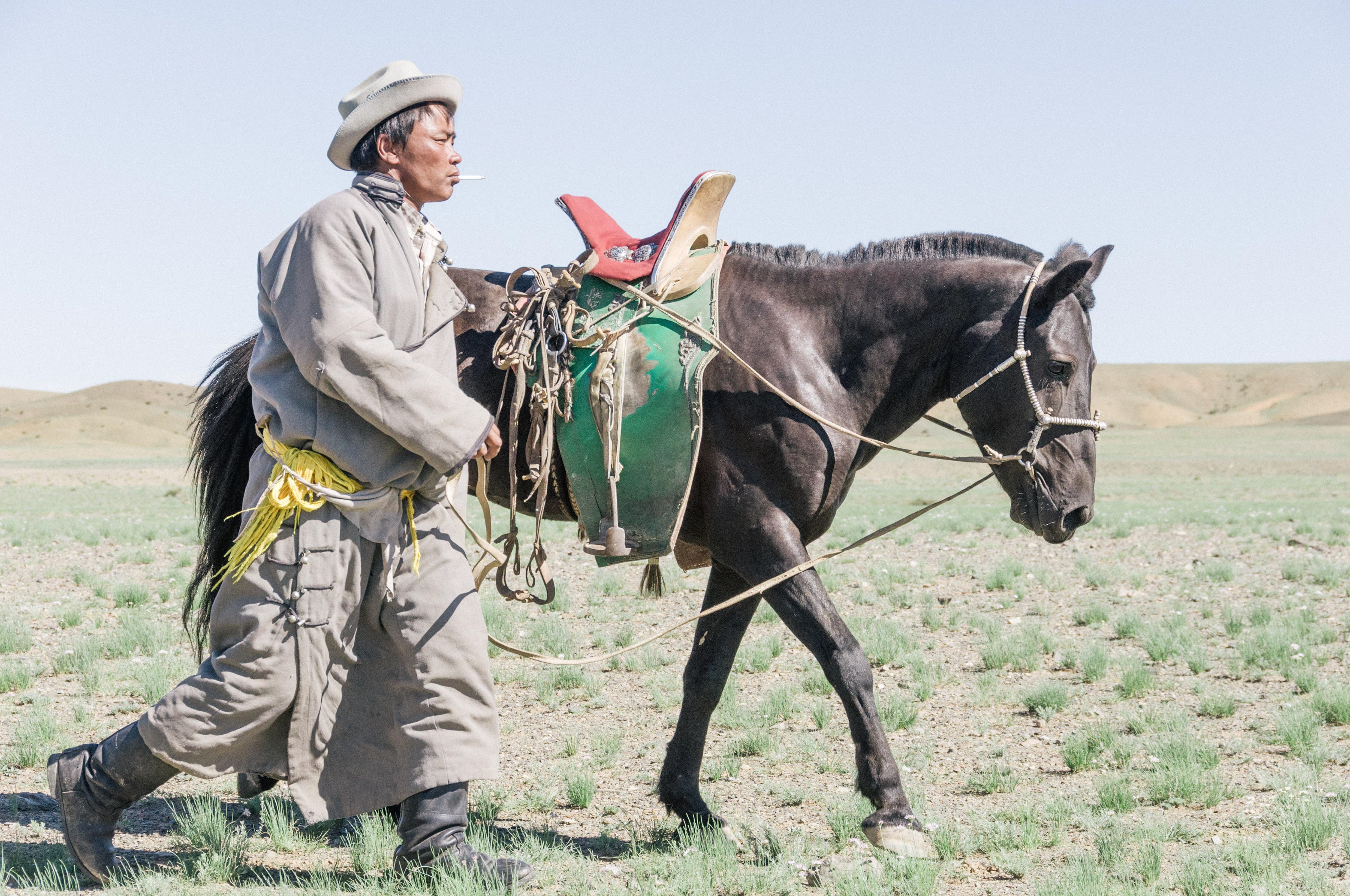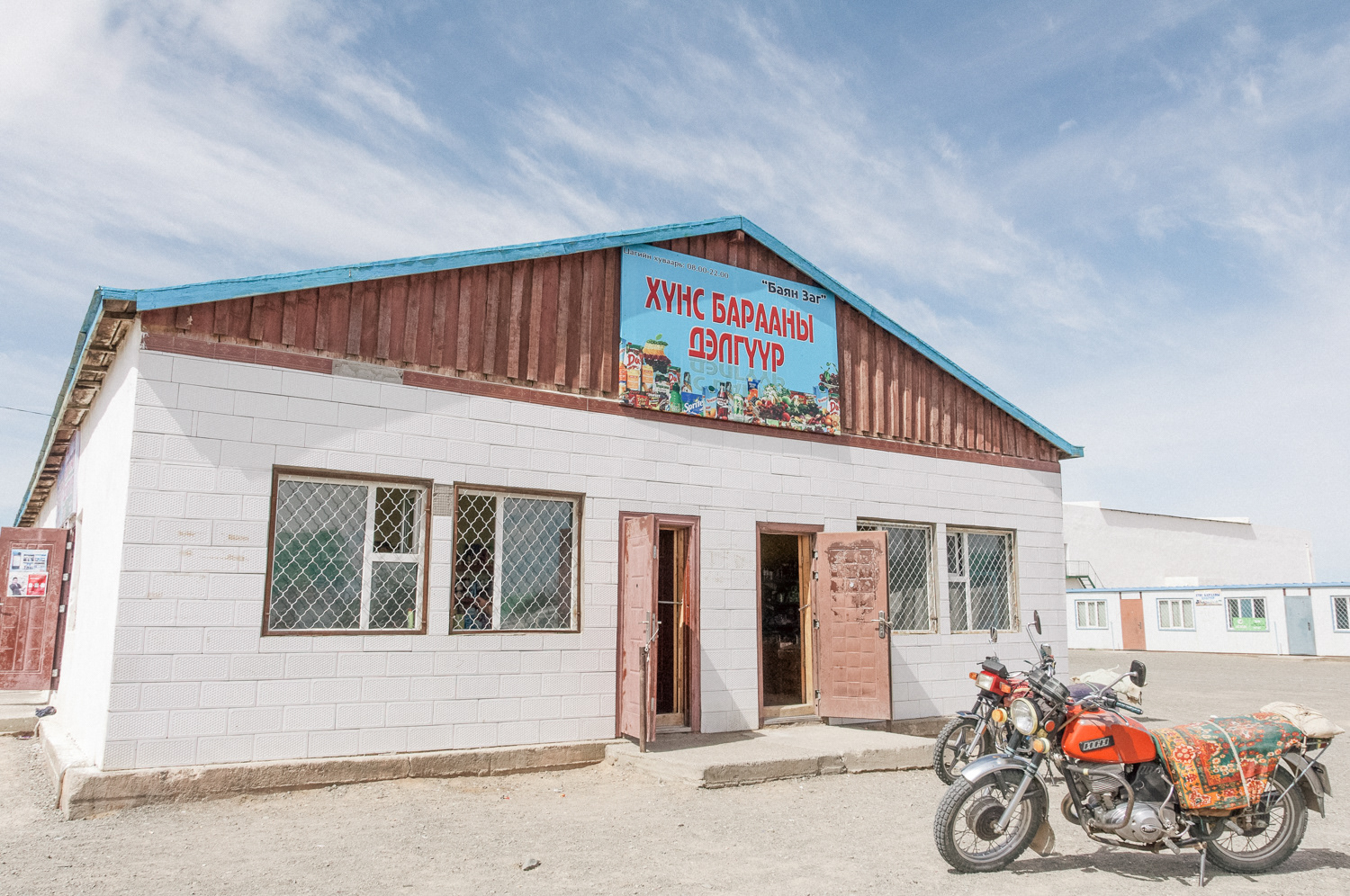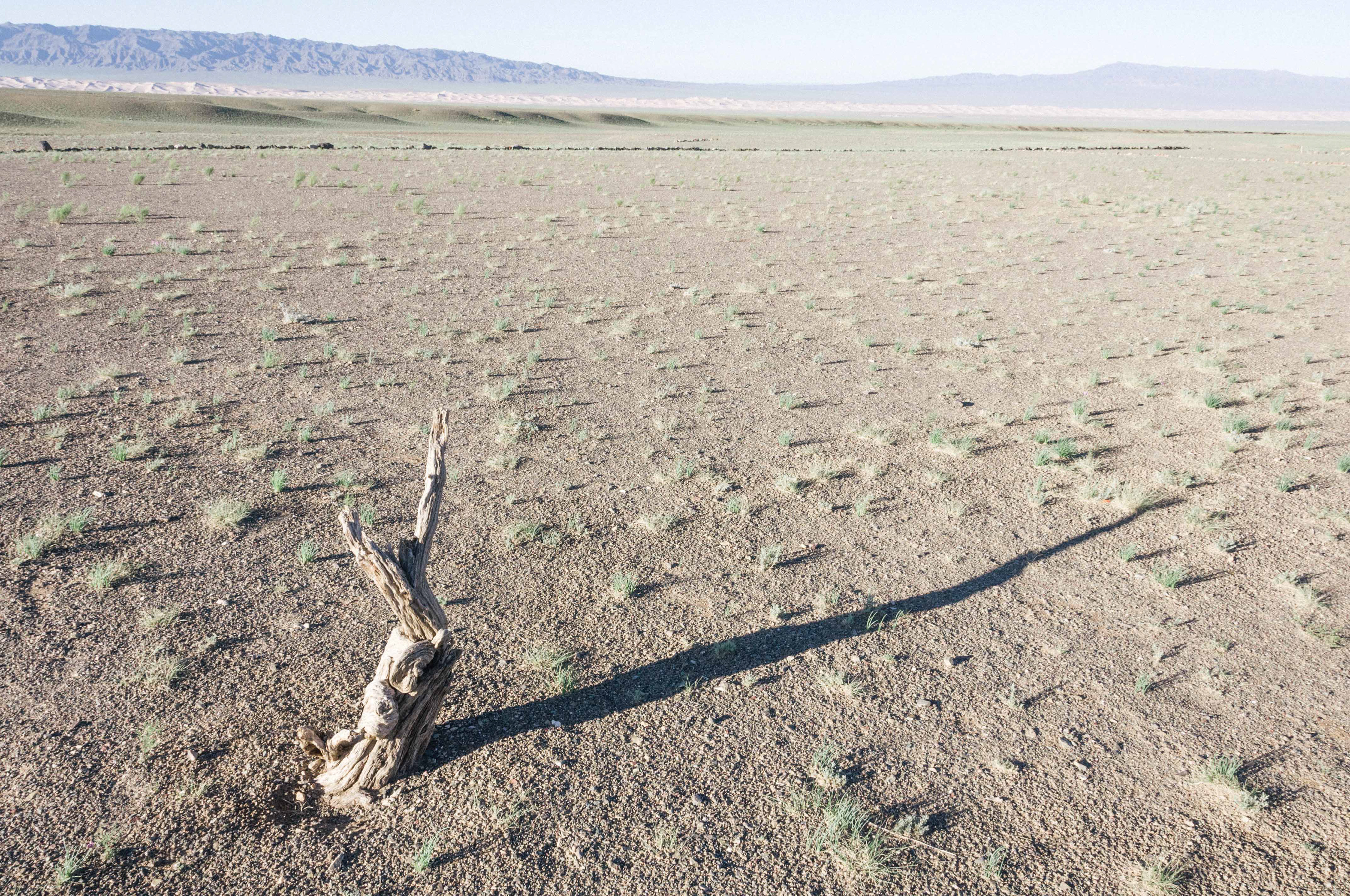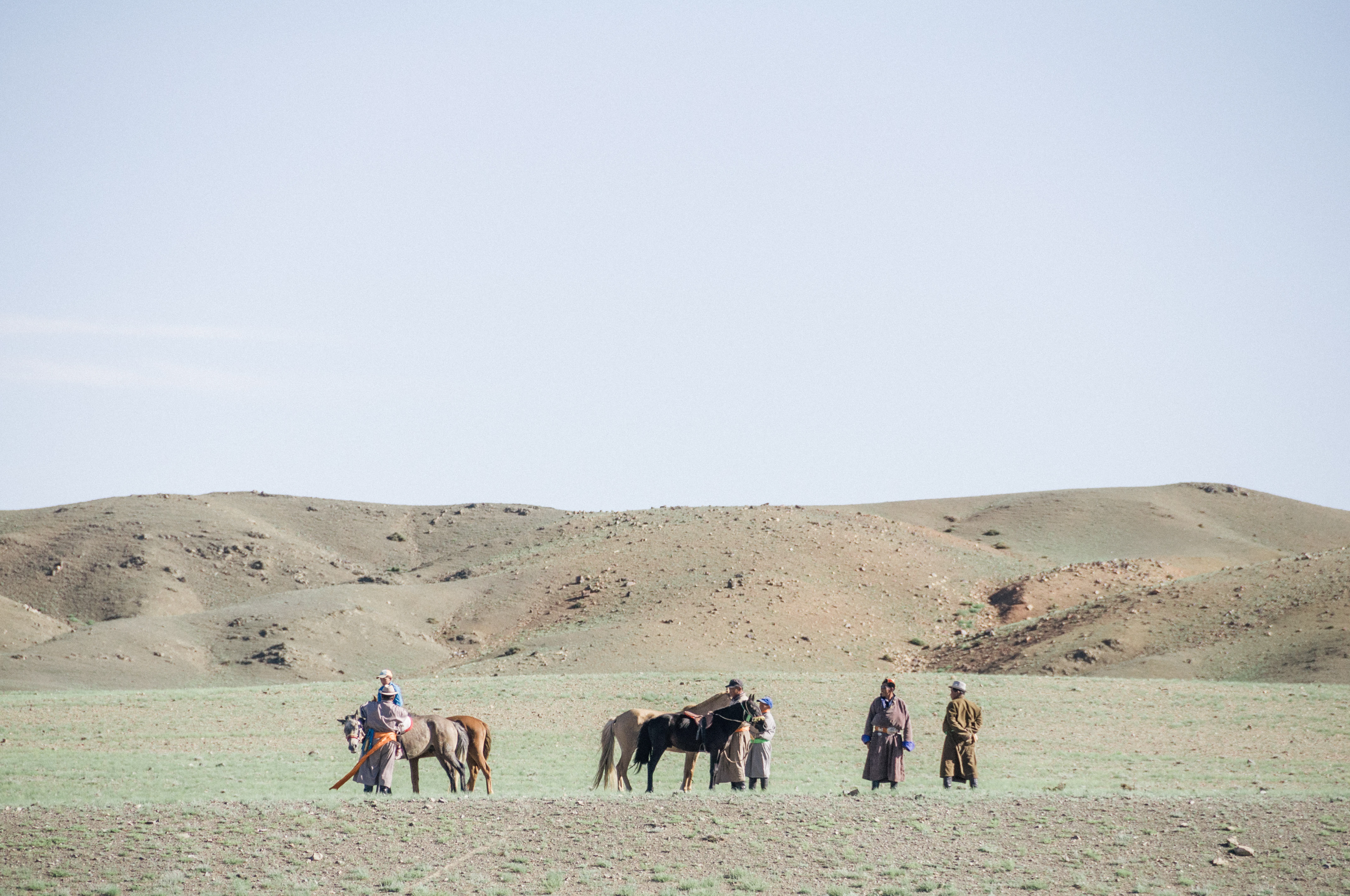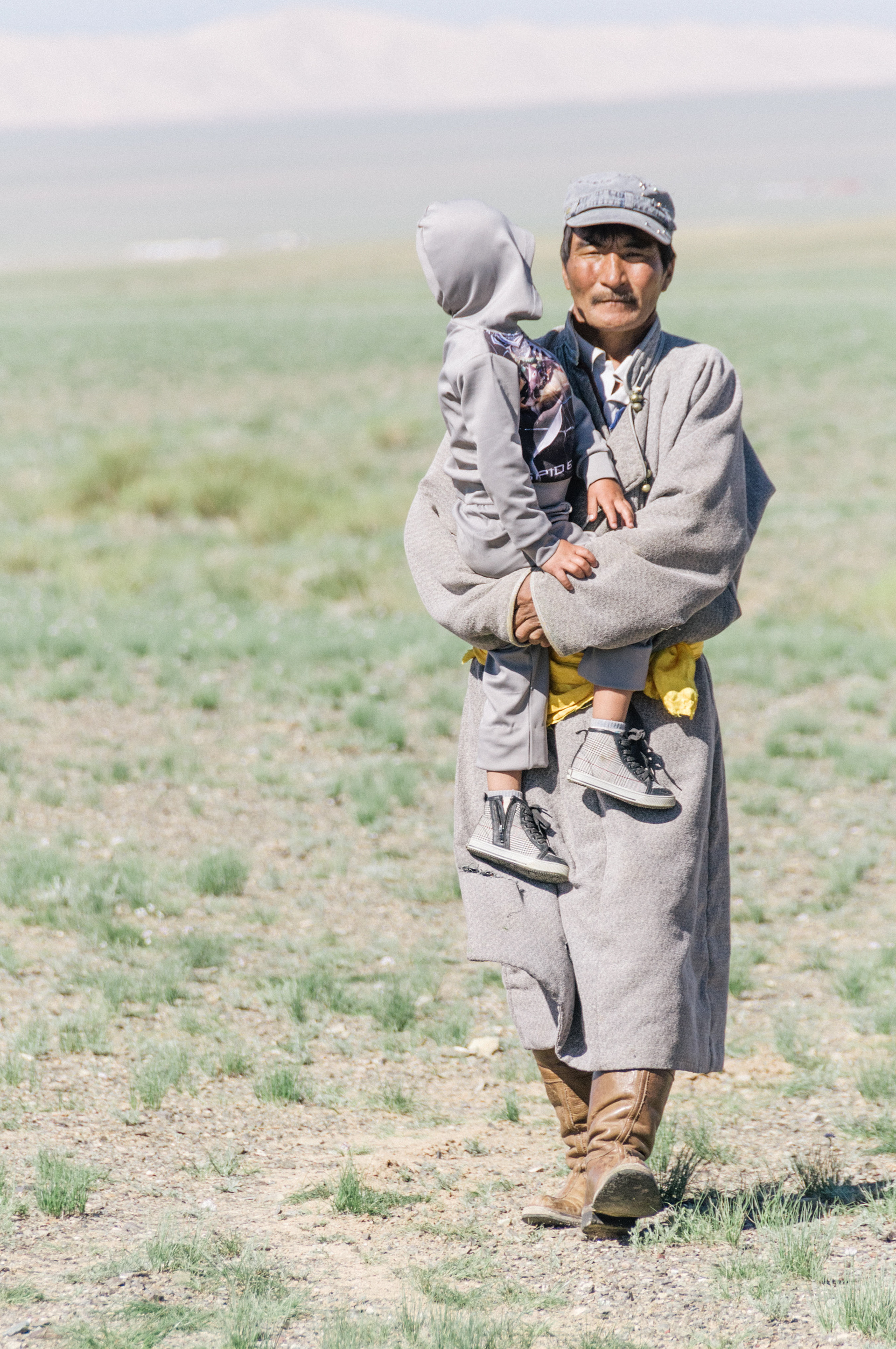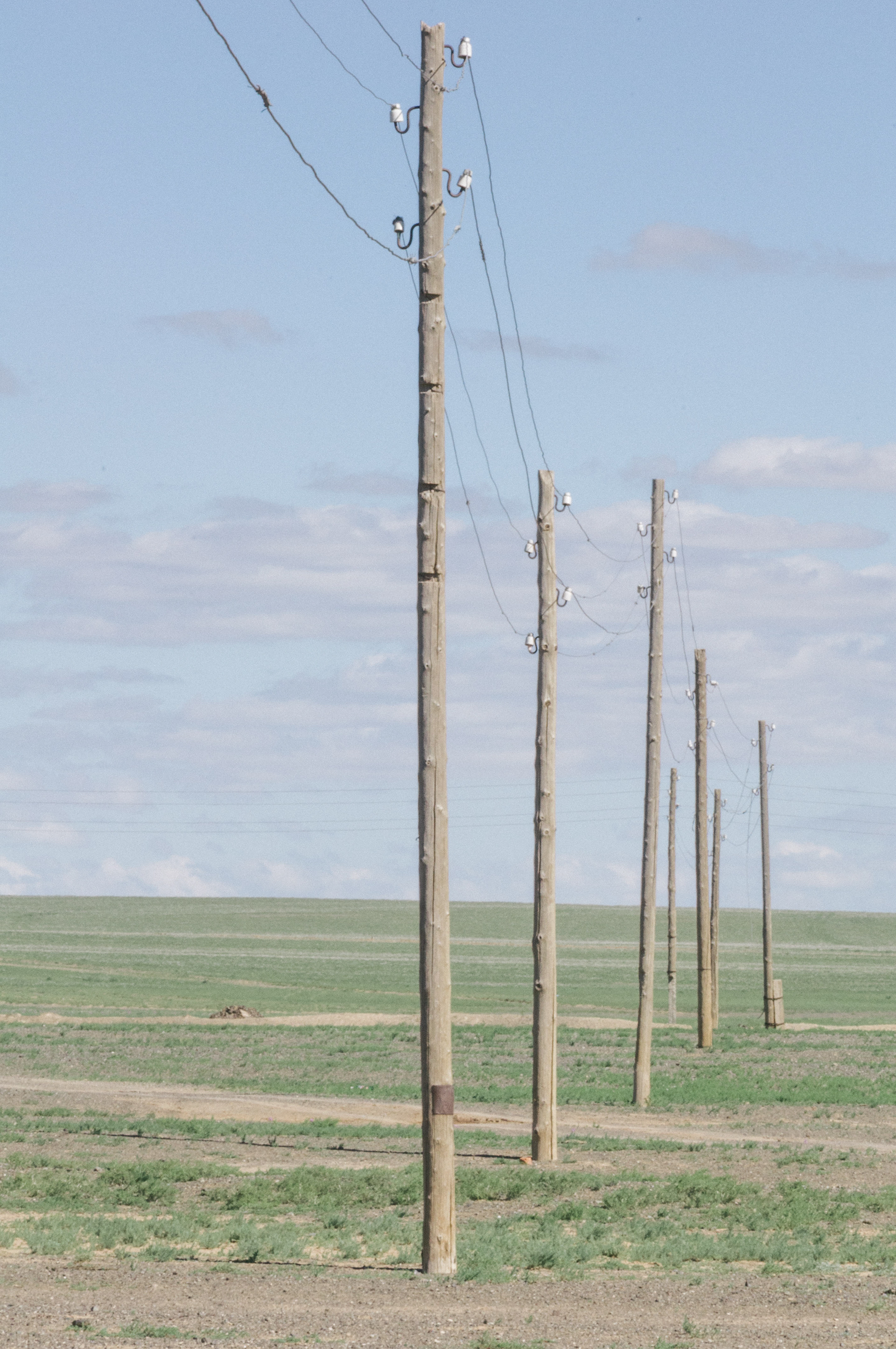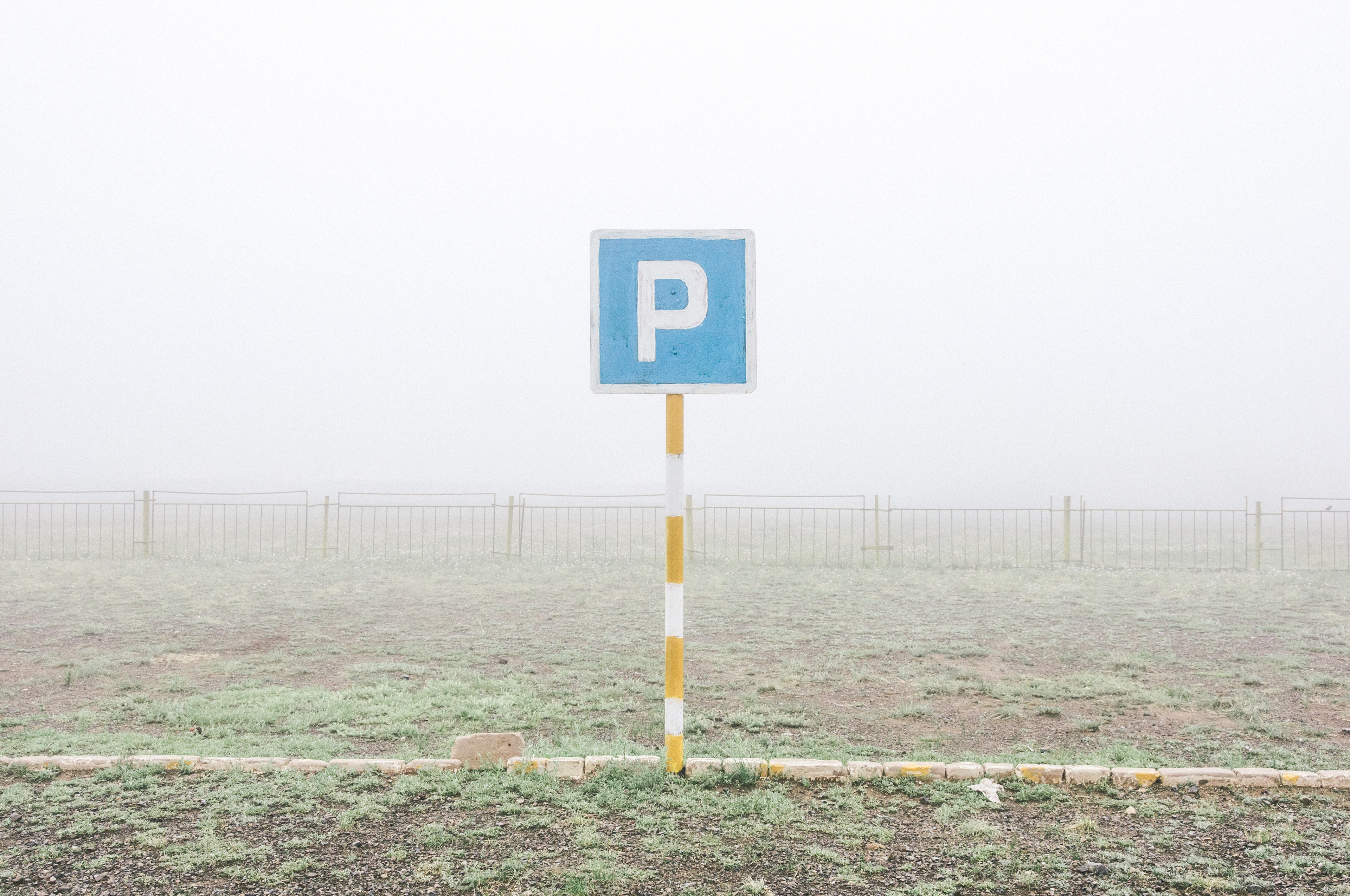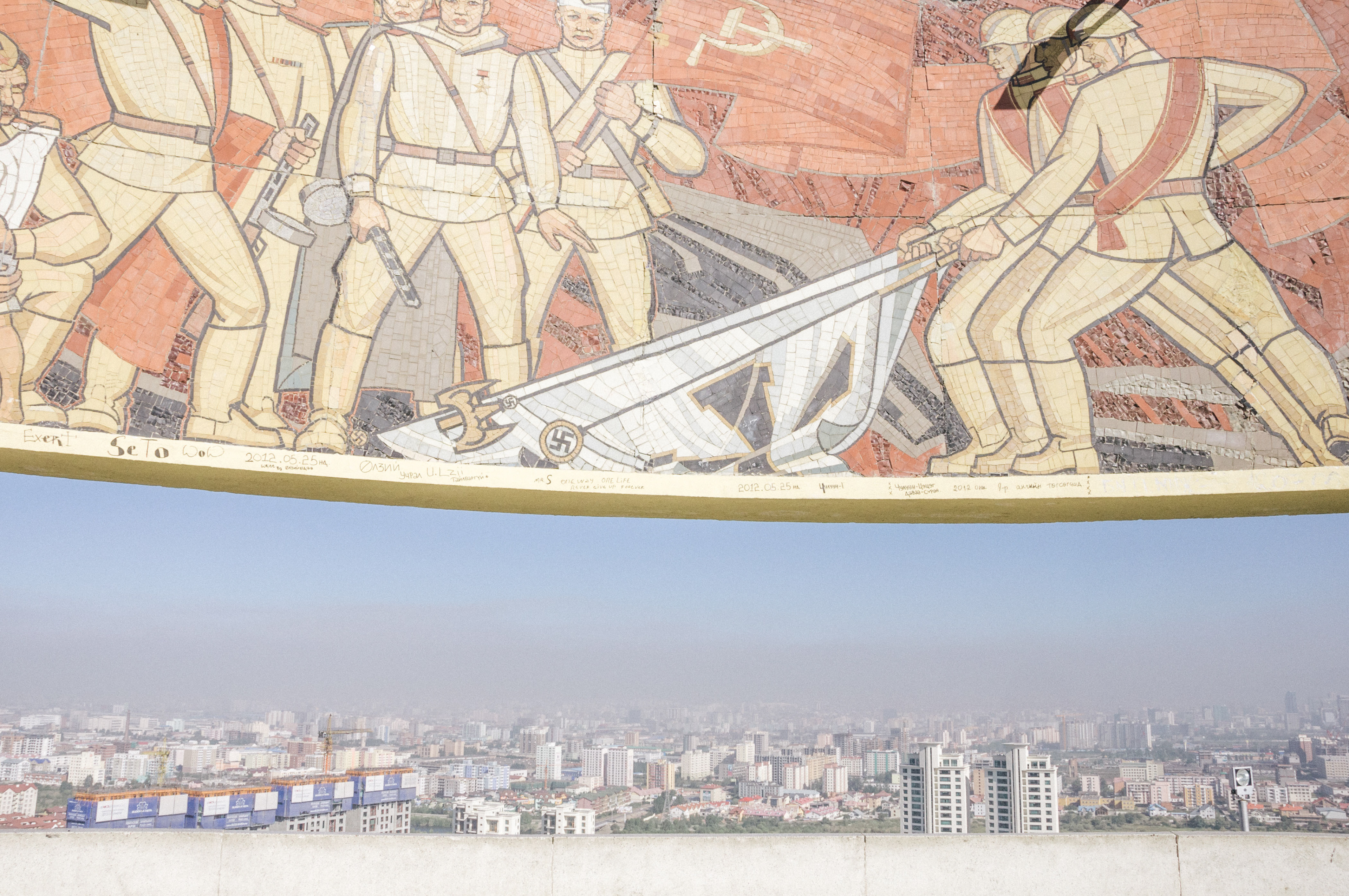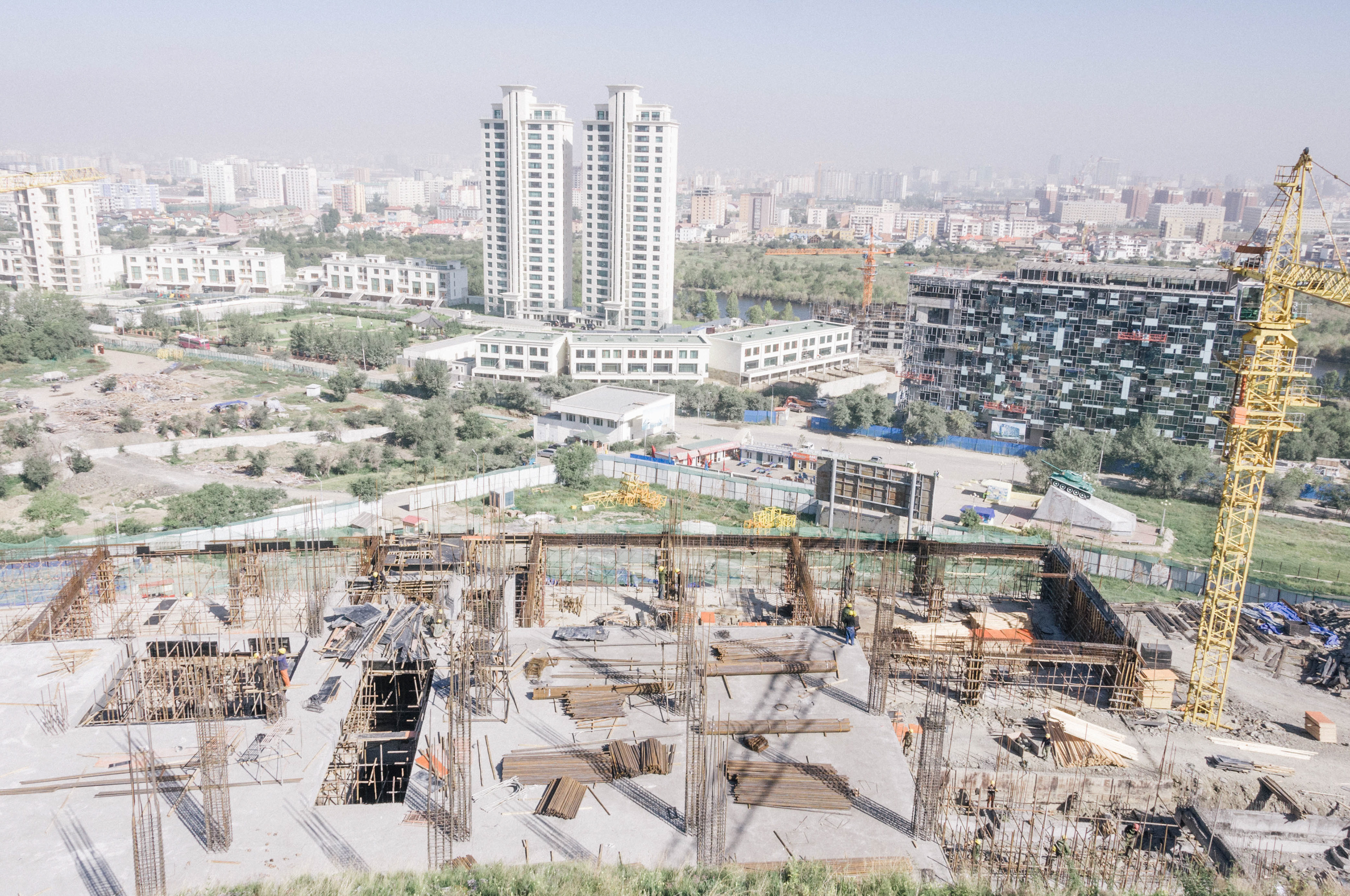 Photographs and texts by Claudia Ioan
Thank you
Represented by Doka Photography
Limited edition Fine Art prints available via www.doka.photography