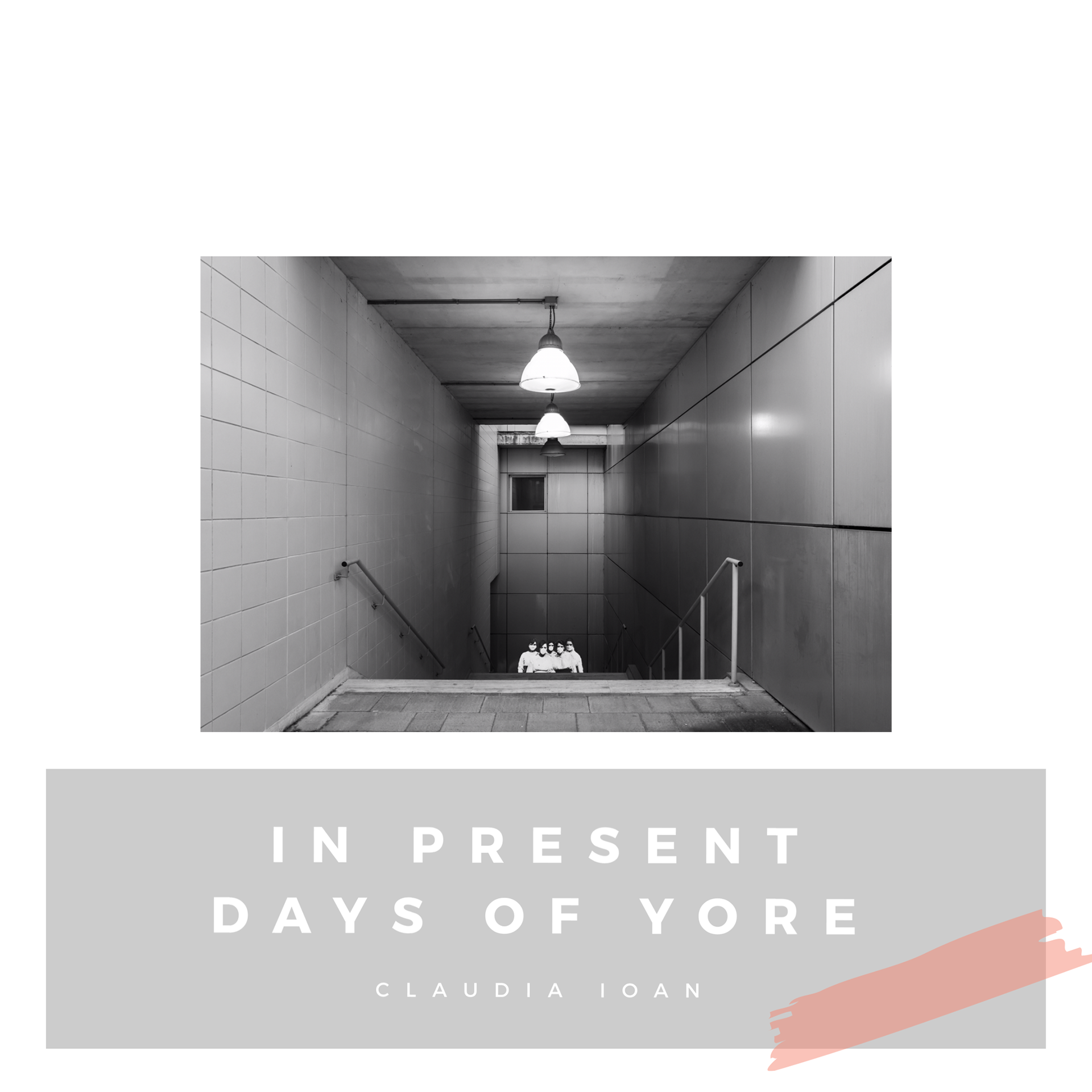 HISTORICAL RECURRENCES: THE 2020 PANDEMIC AND THE 1918-20 SPANISH FLU SPILLING OVER INTO THE SAME SCENARIOS
Santa Maria della Misericordia, Perugia's hospital, is standing up to a tragic emergency shared by the whole world currently affected by the spread of Covid-19, the illness caused by Coronavirus.
Today, May 19th, according to the WHO, the pandemic has reached a total number of cases amounting to more than 5 million, more than 225k cases only in Italy.
A century ago, a similarly deadly scenario occurred when the Spanish Flu infected hundreds of million people, about one third of the world's population at the time, taking a dreadful toll.
In my work, while photographing the local hospital at the very beginning of the pandemic, finding it already empty of the usual traffic and visitors, I suddenly couldn't help "seeing" those involved in the Spanish Flu pandemic of precisely one century ago still somehow inhabiting the theatre of the current fight against the new disease. One hundred years ago, Umbria and Italy were affected by the pandemic just as the rest of the planet: a planet shrinking, making everybody vulnerable regardless of where they live.
Today, everything is different, everything seems to be weirdly and strikingly similar. History lingers on.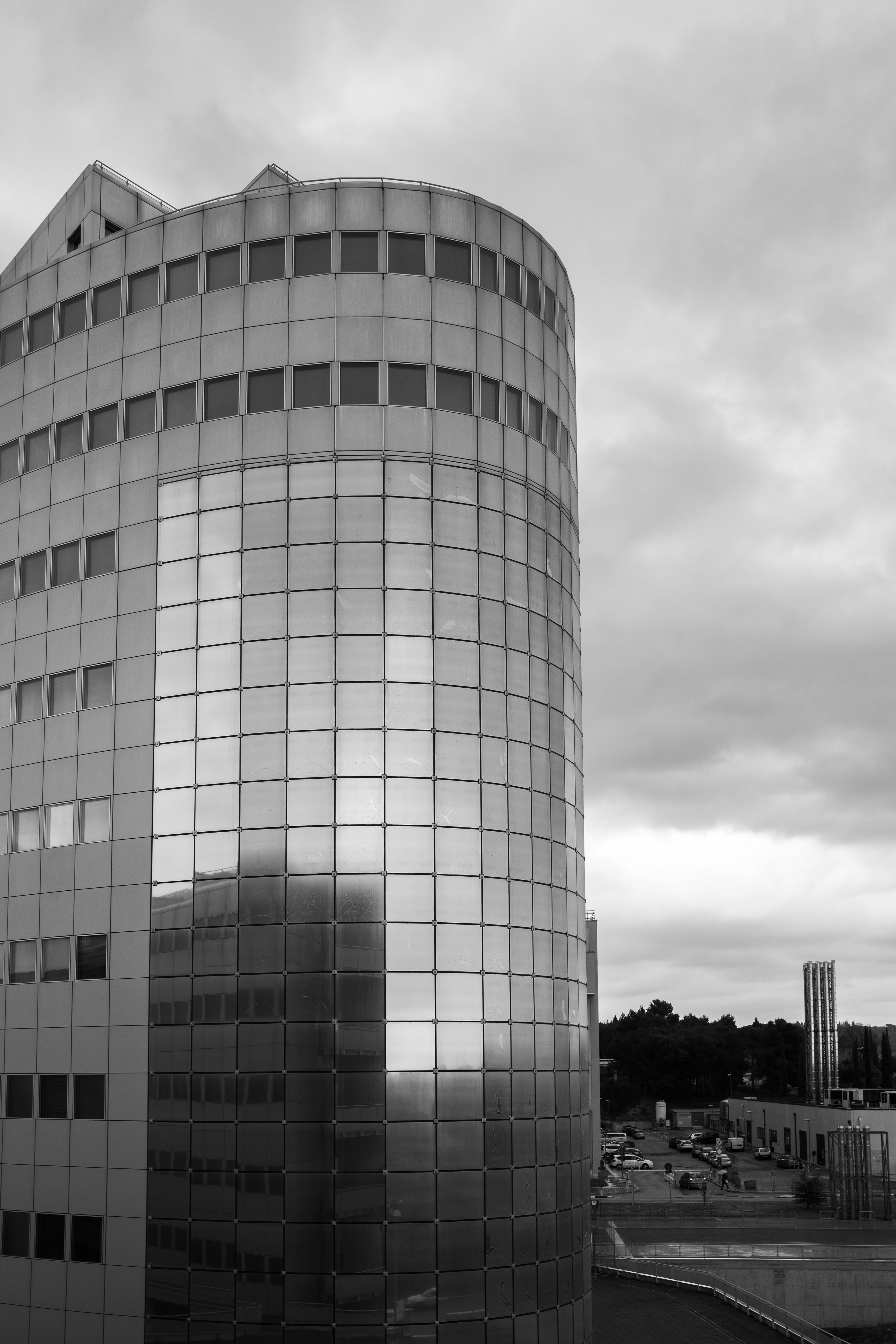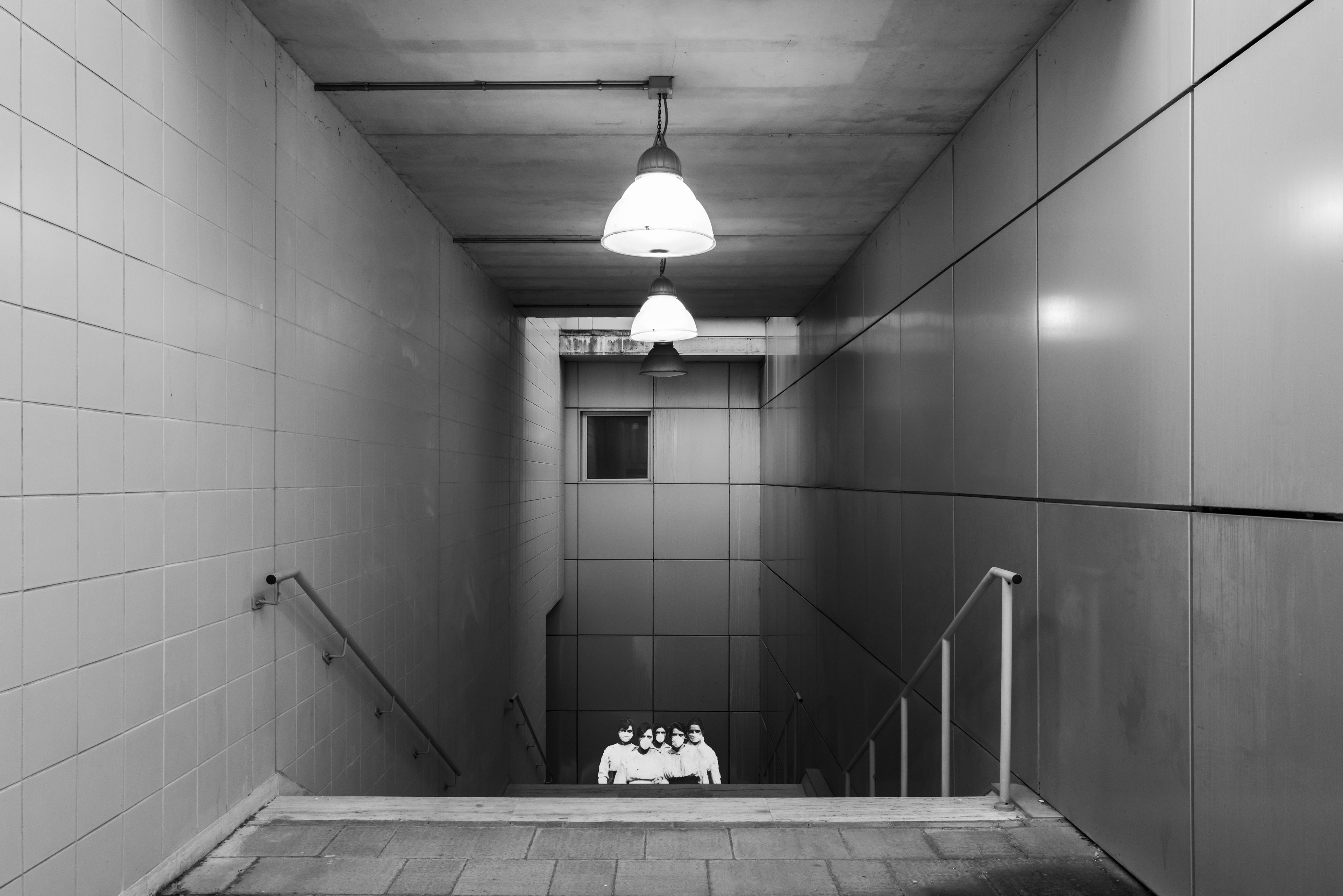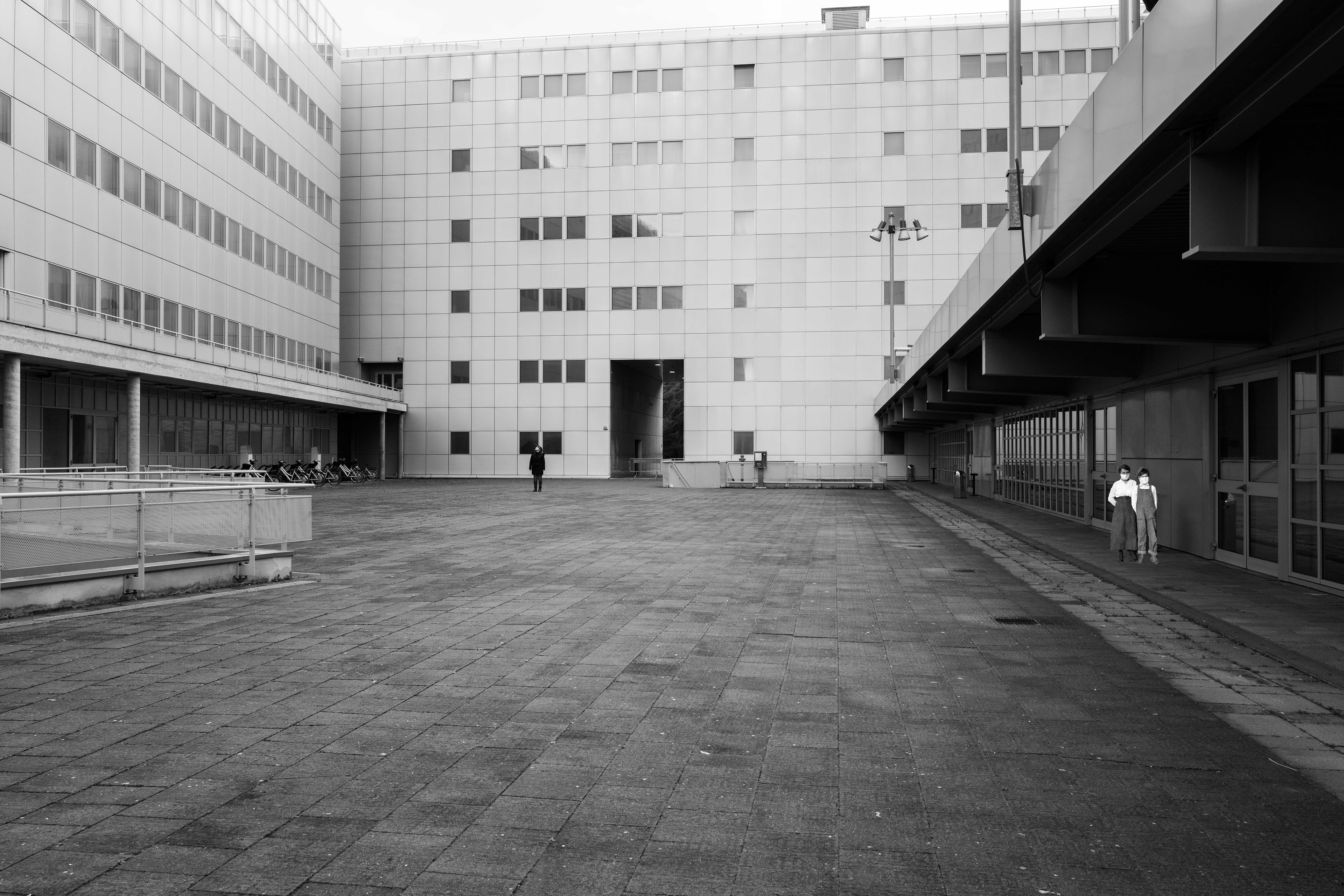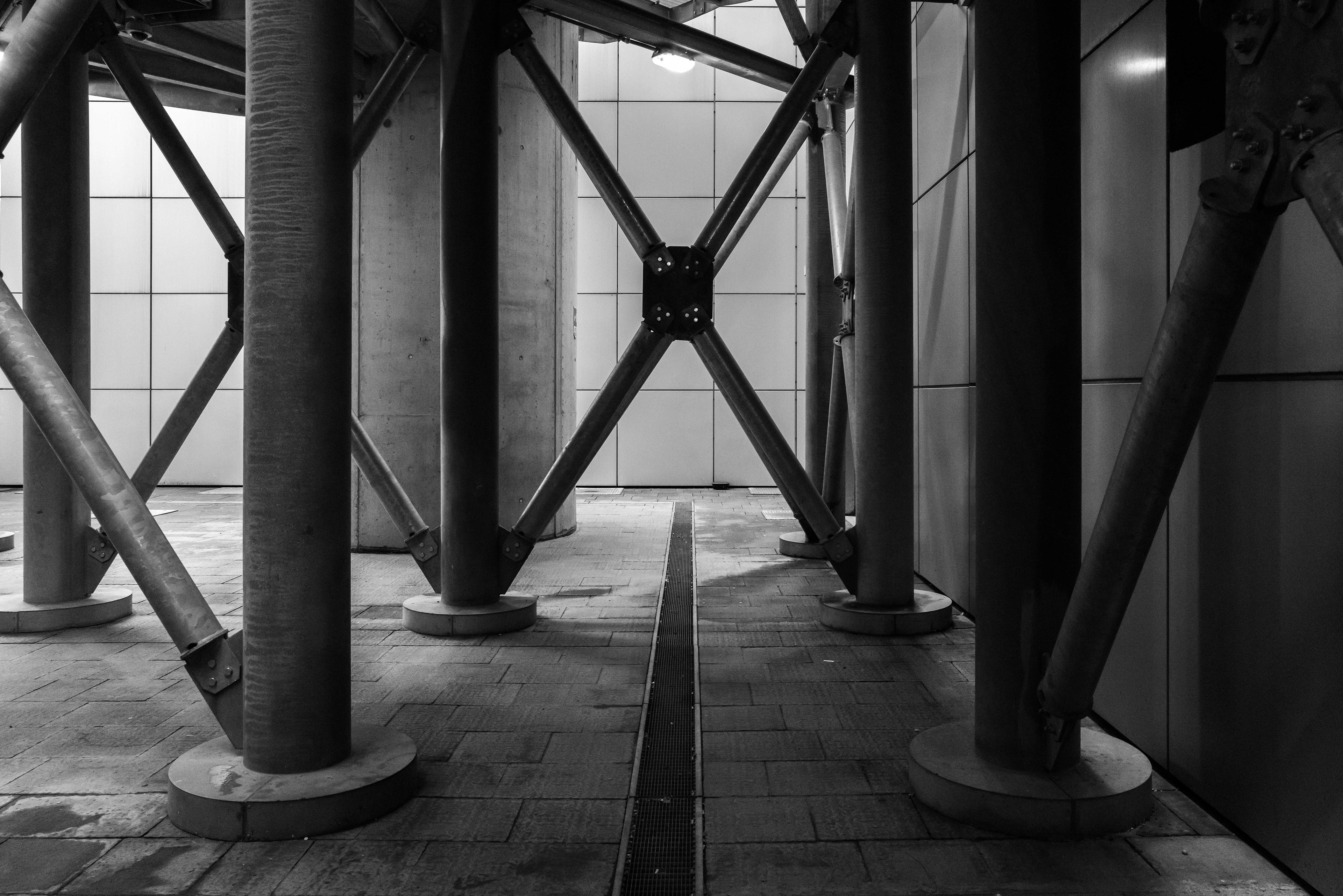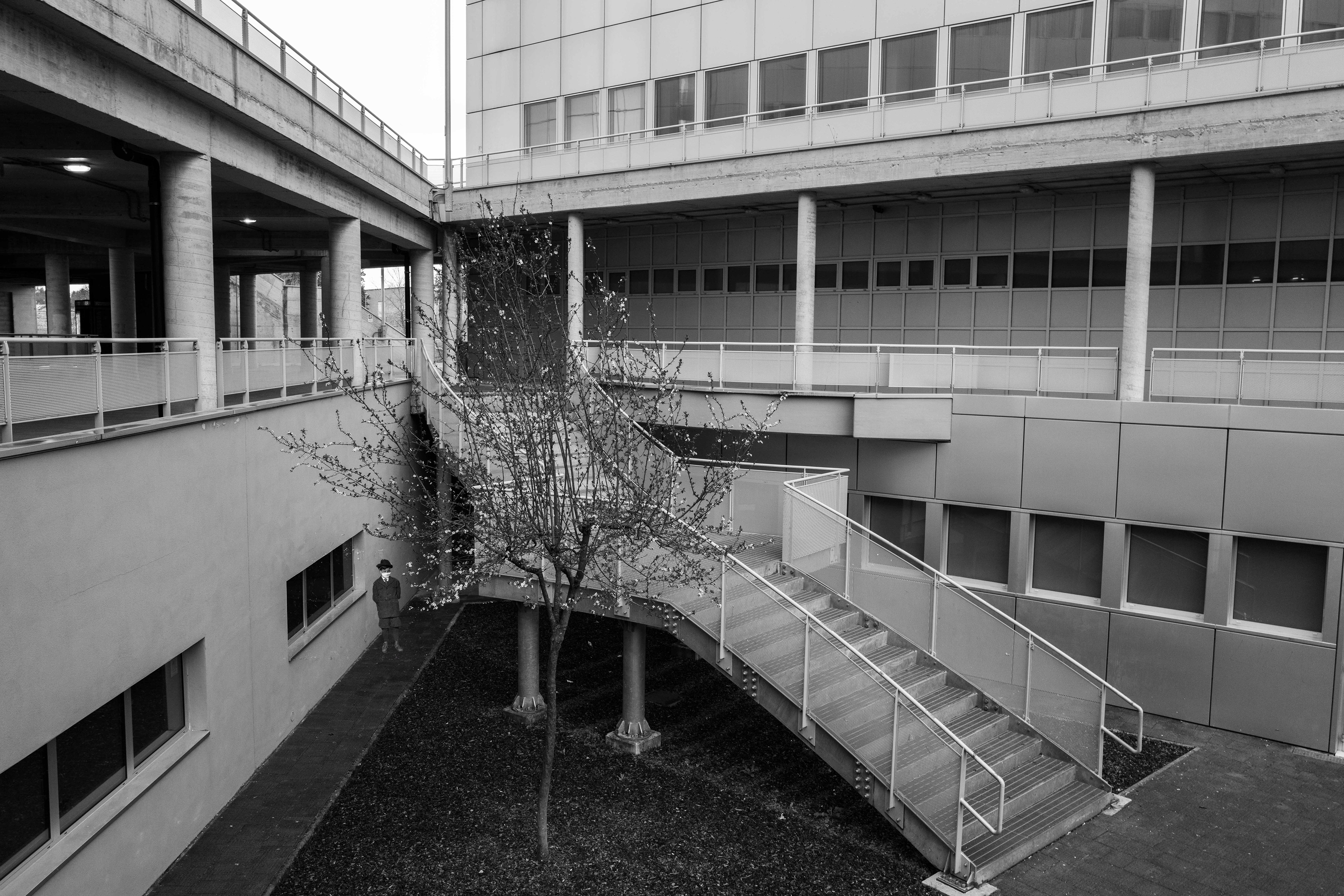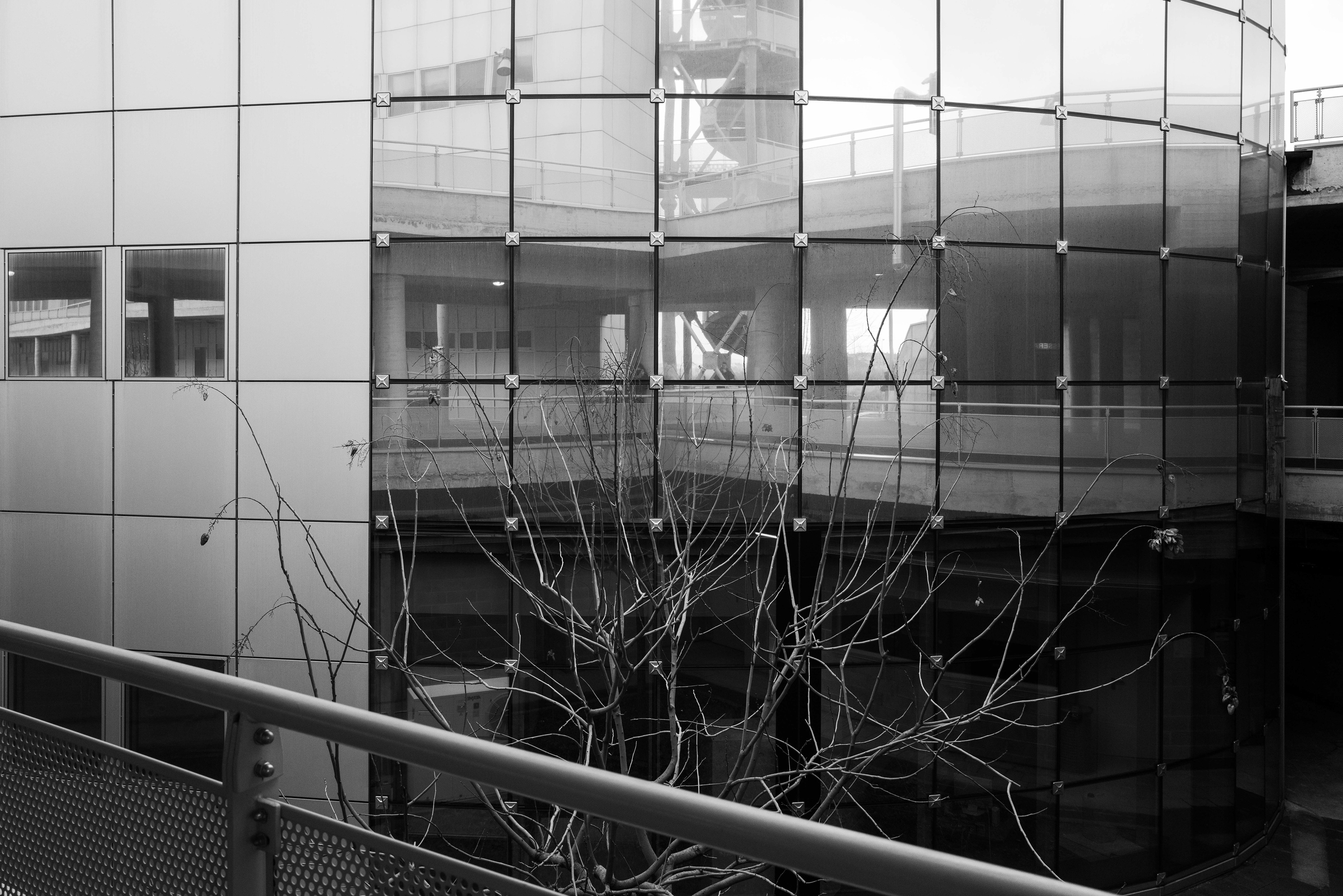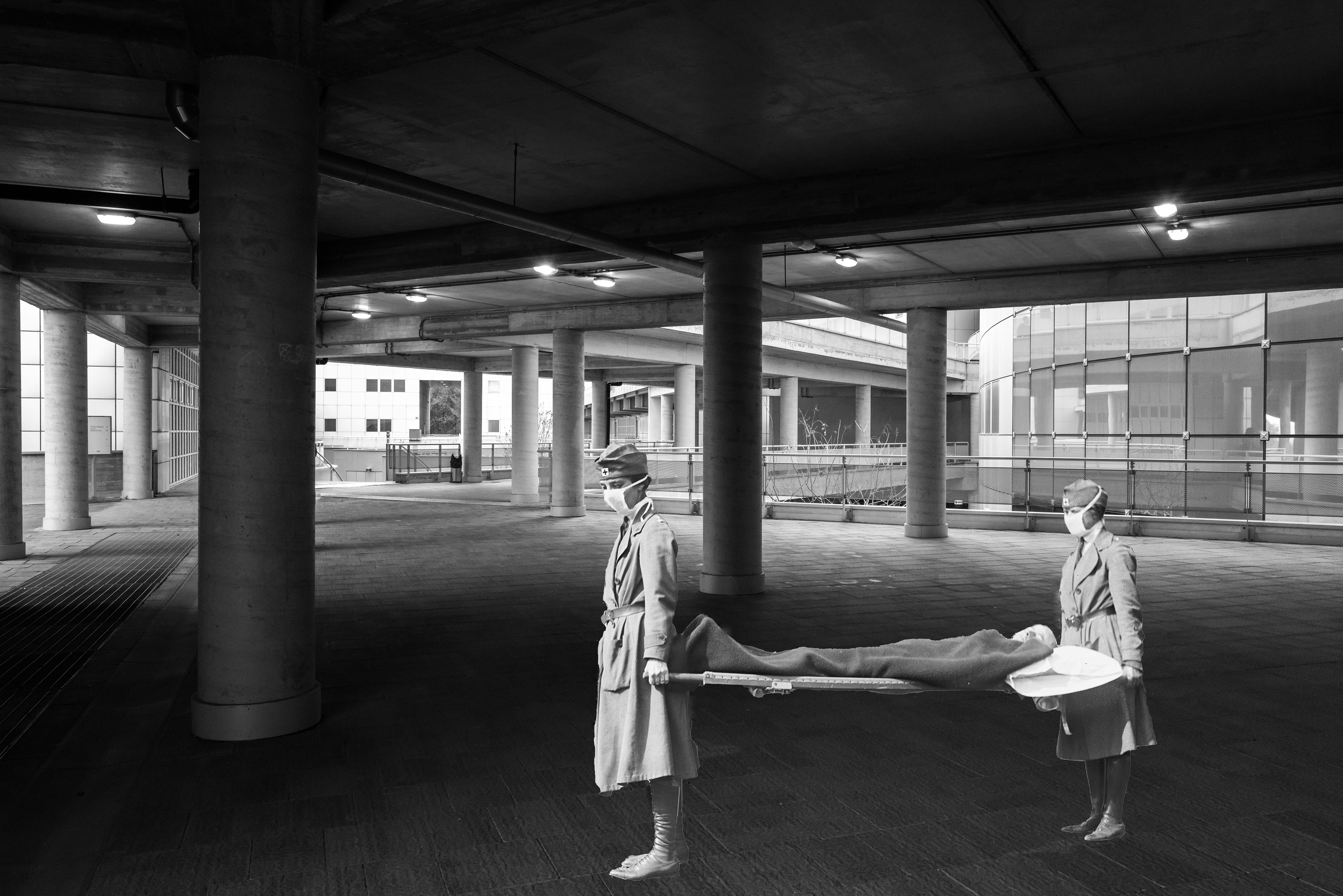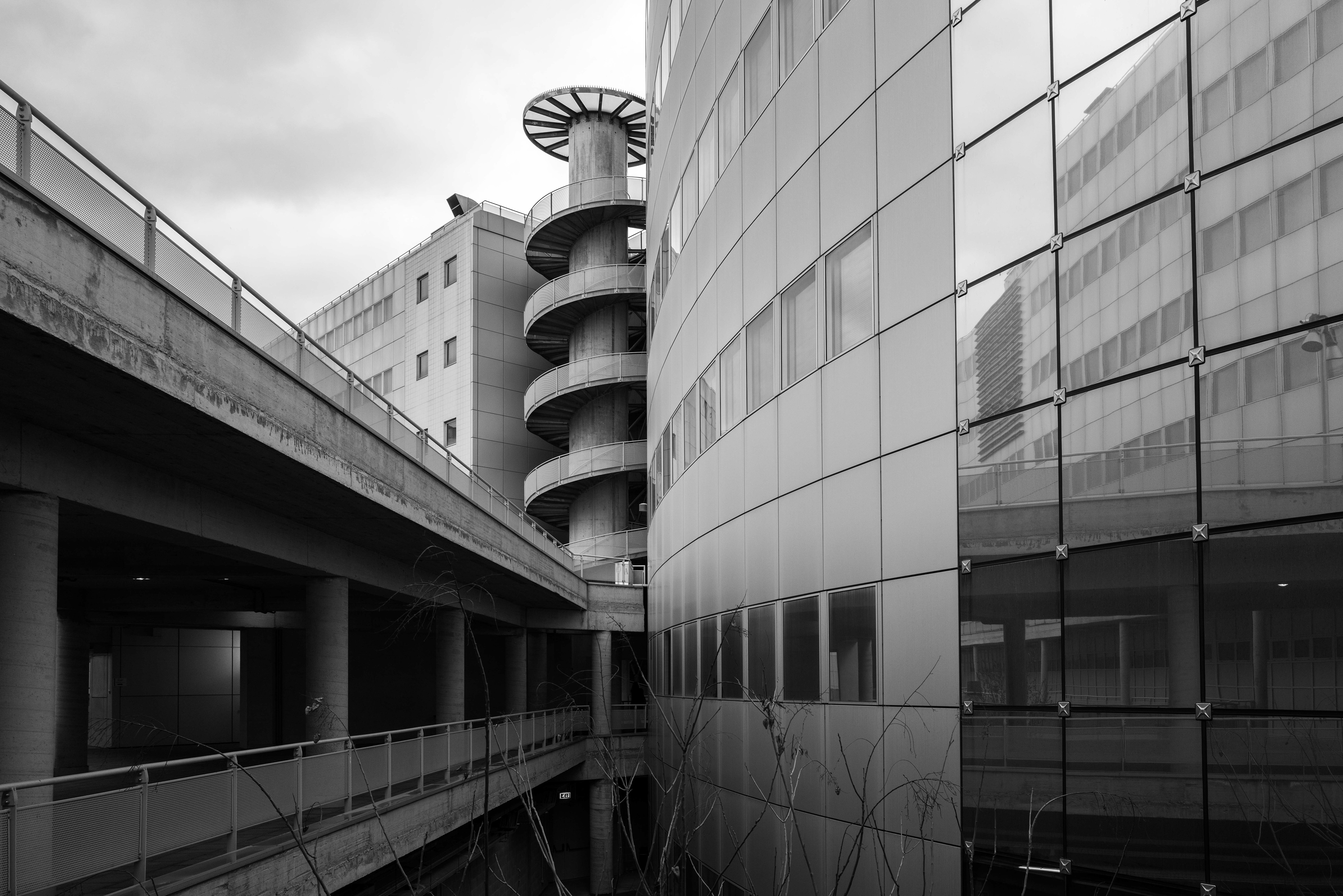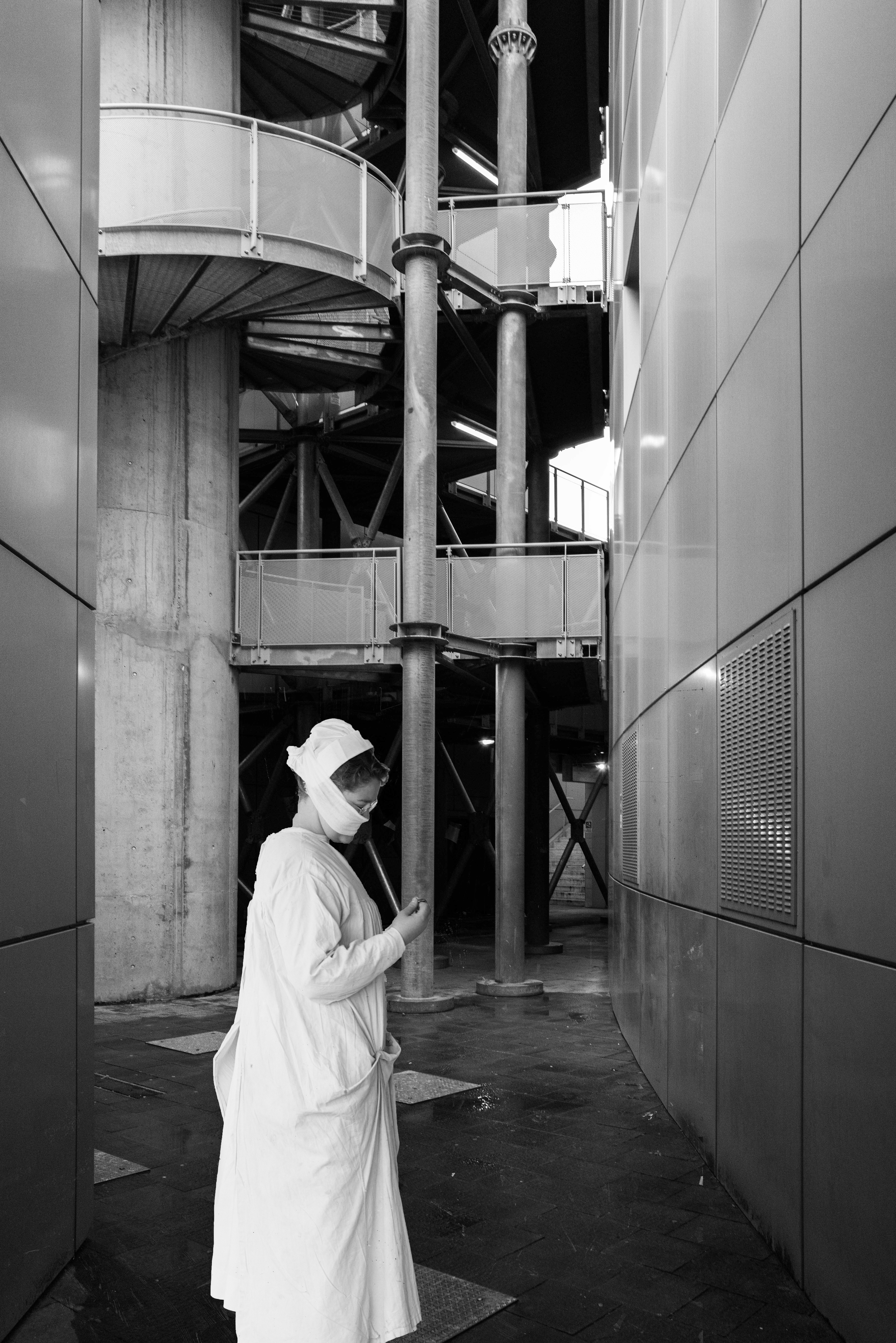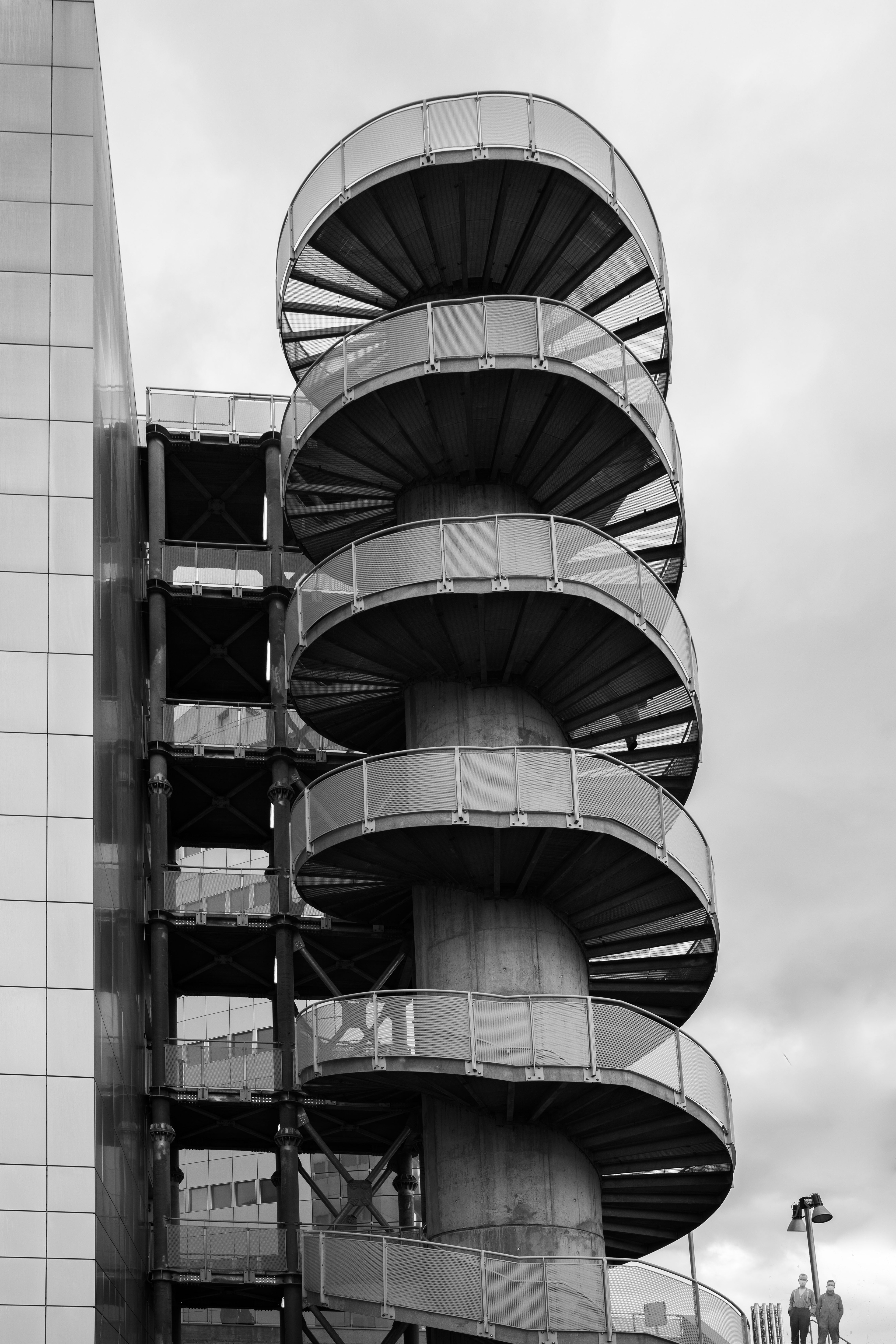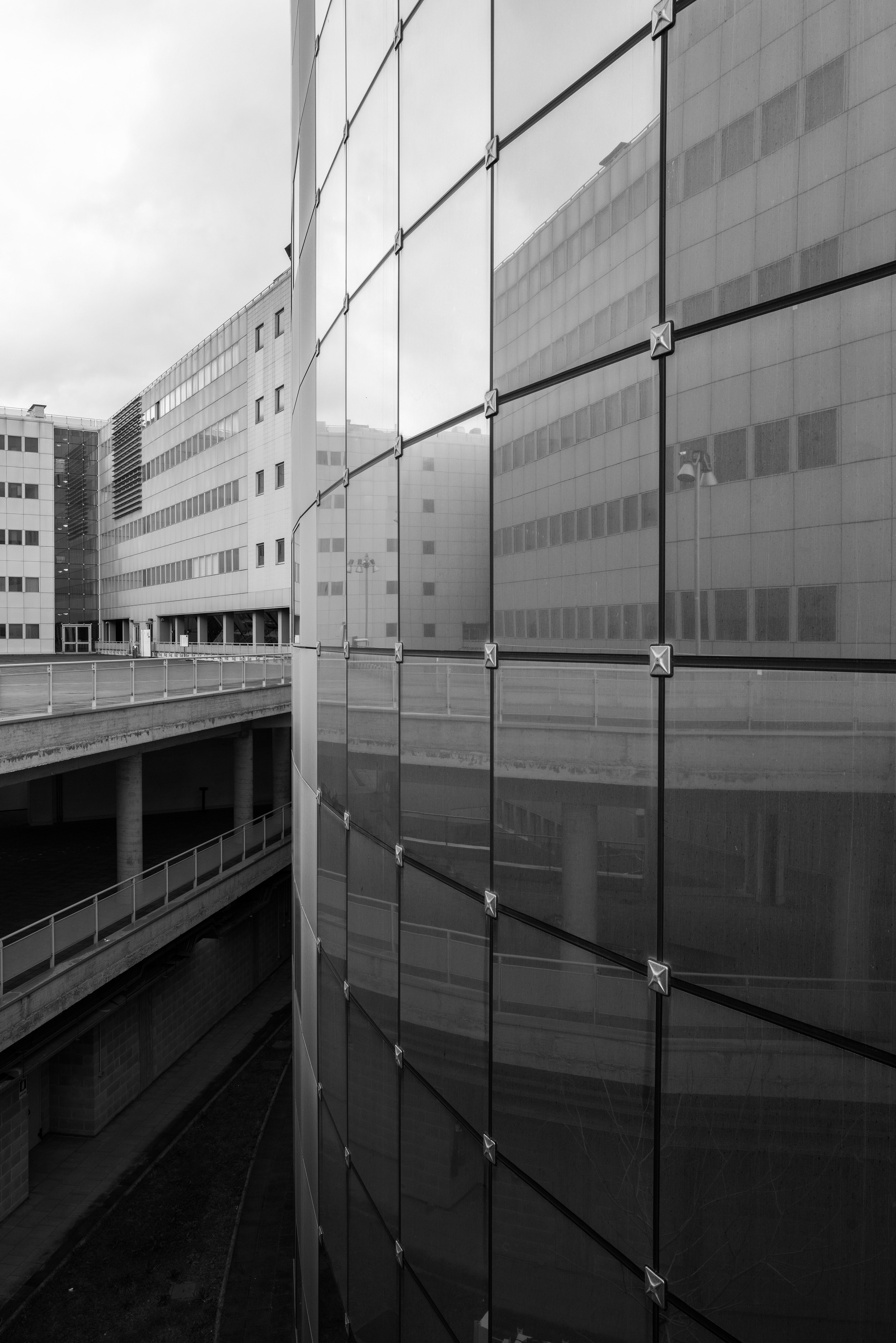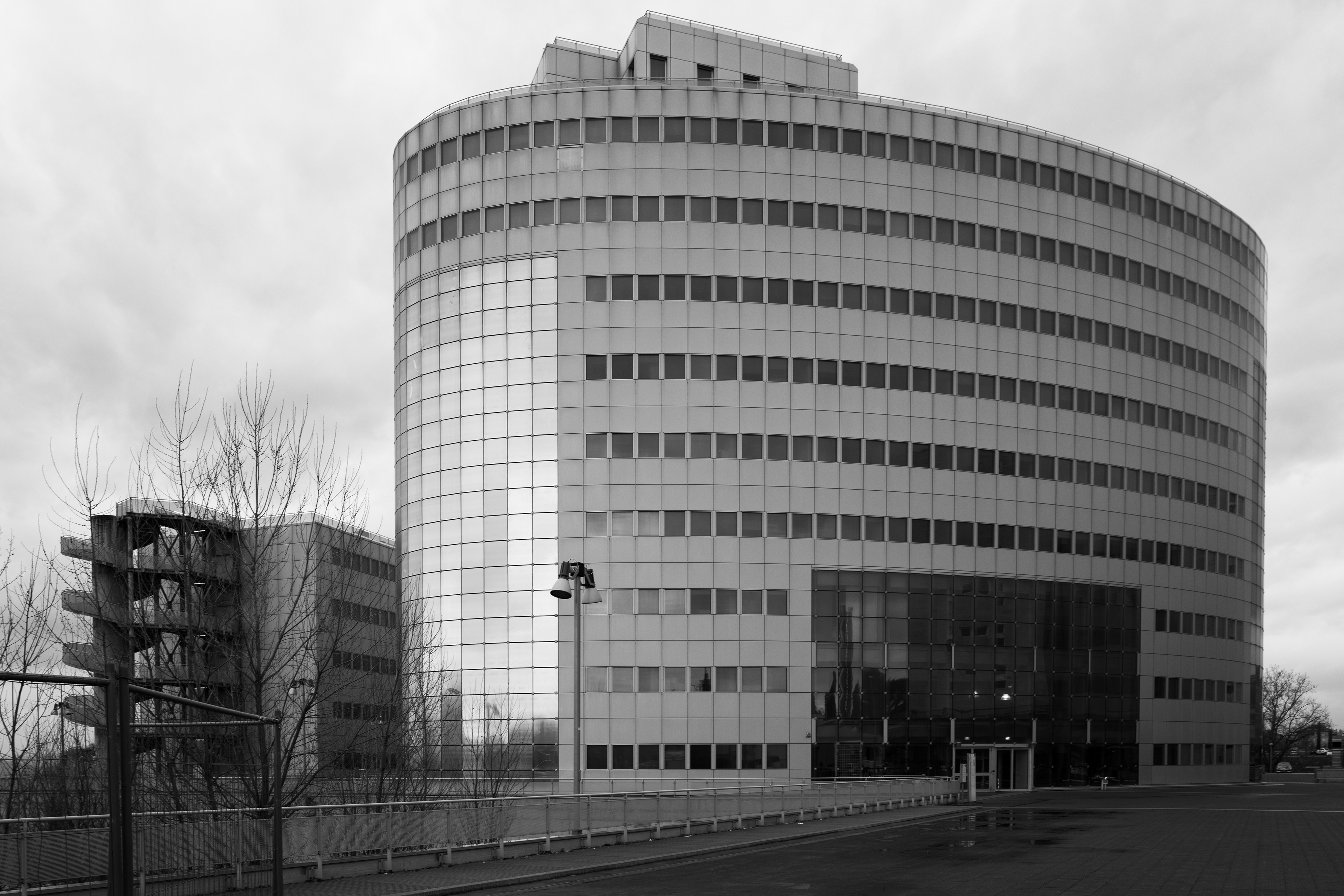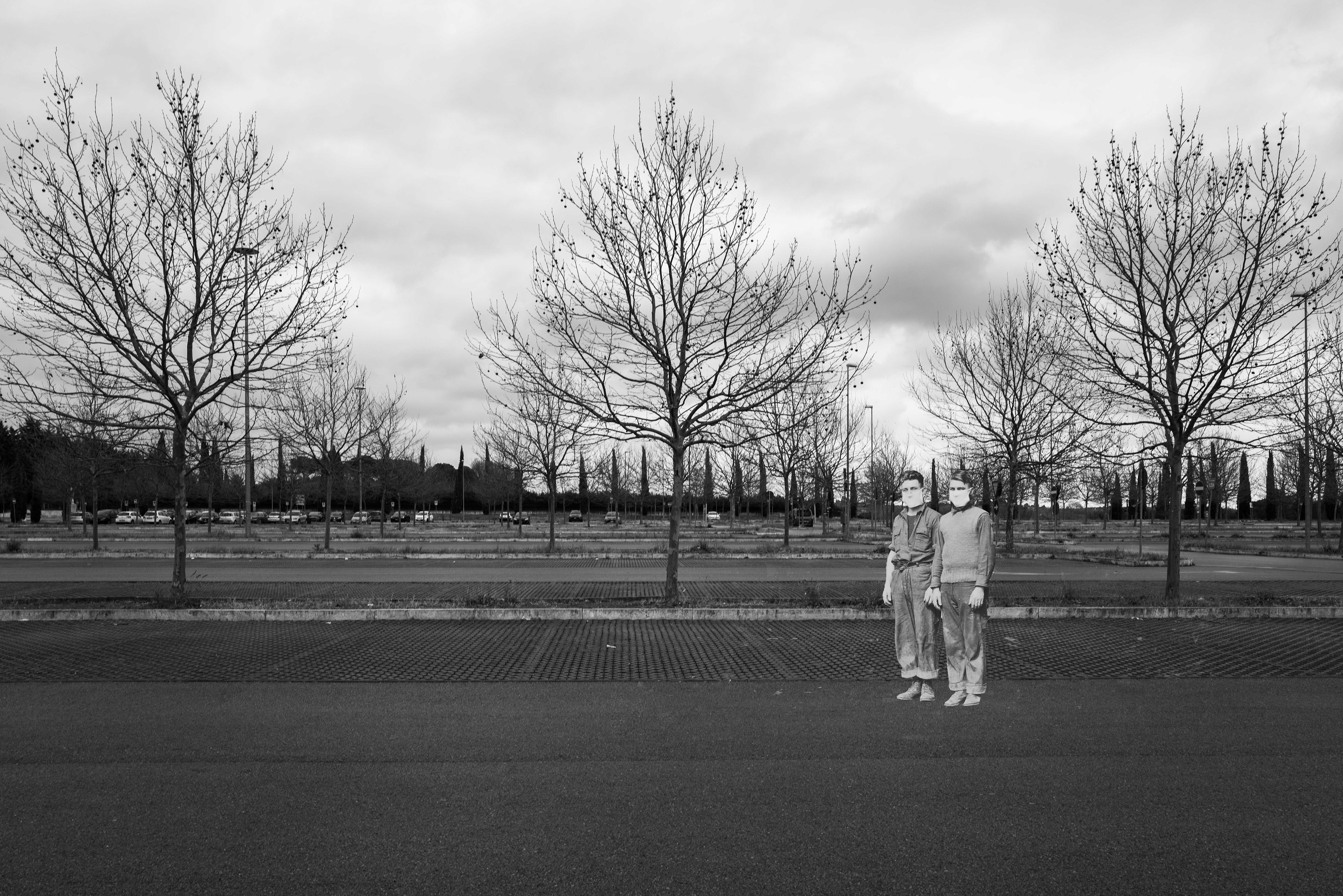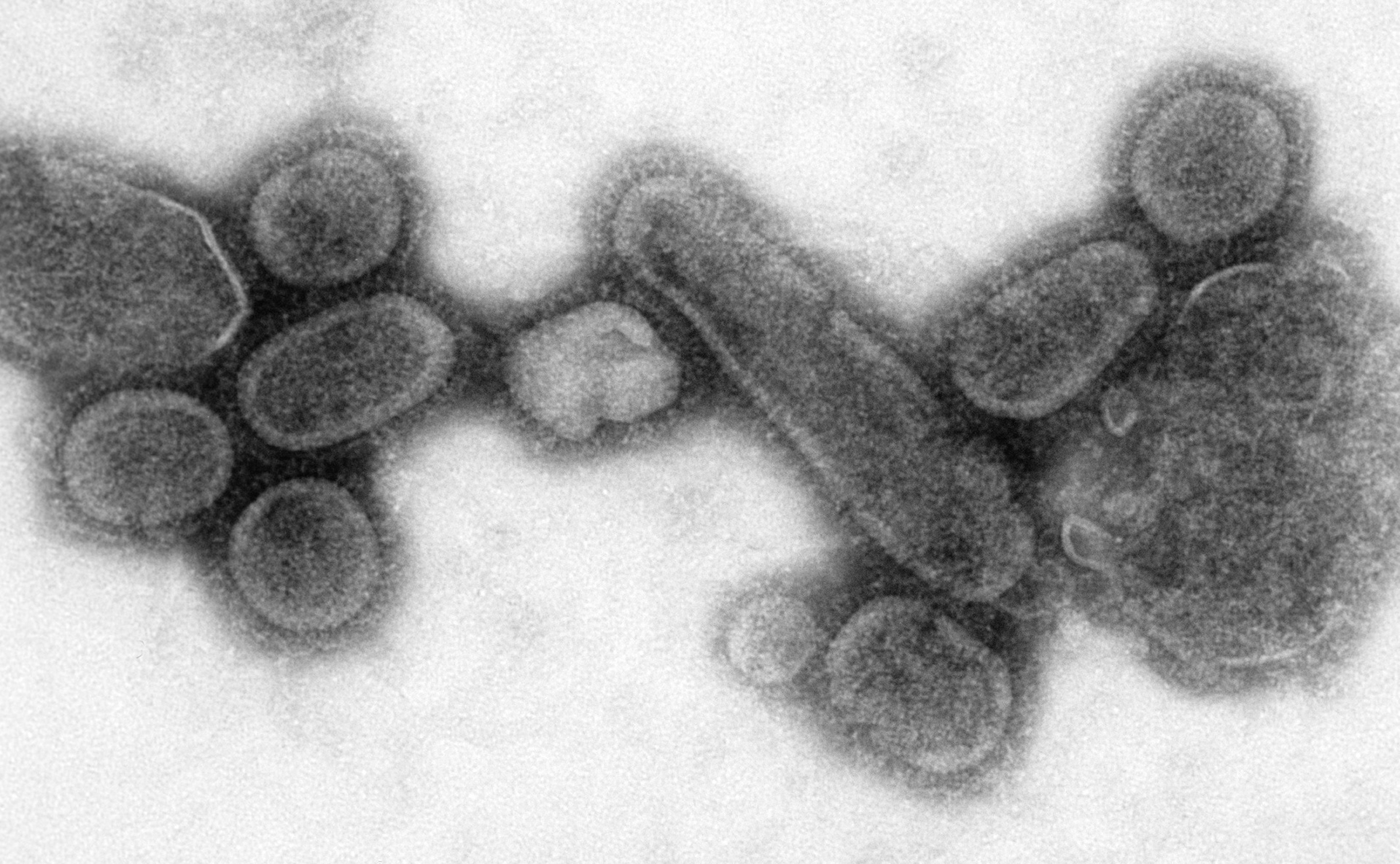 Claudia Ioan © March-May 2020
Leica Q2 Summilux 1: 1,7 / 28 ASPH.
#Leica #LeicaQ2
#CertifiedByLeica | Leica Camera Italia
#covid19 #coronavirus #spanishflu
(Photographs and photomontage; credits for the 1918-20 original photographs: Wikimedia/Creative Commons)