About loneliness and silence, within our multimedia 21st-century society. We live in precipitous escape, chasing our rentless time without ever succeeding in seizing it, side by side with our likes from which we are separated by a barrier of incommunicability and emotional distance. Among vestiges of marriages, loniless stemming from our self-isolation (self-inducted and nourished by daily habit), and chronic absence of human exchange.
A short journey in the dark of living swallowing us up, when accompanied by our inability of overcoming our isolation.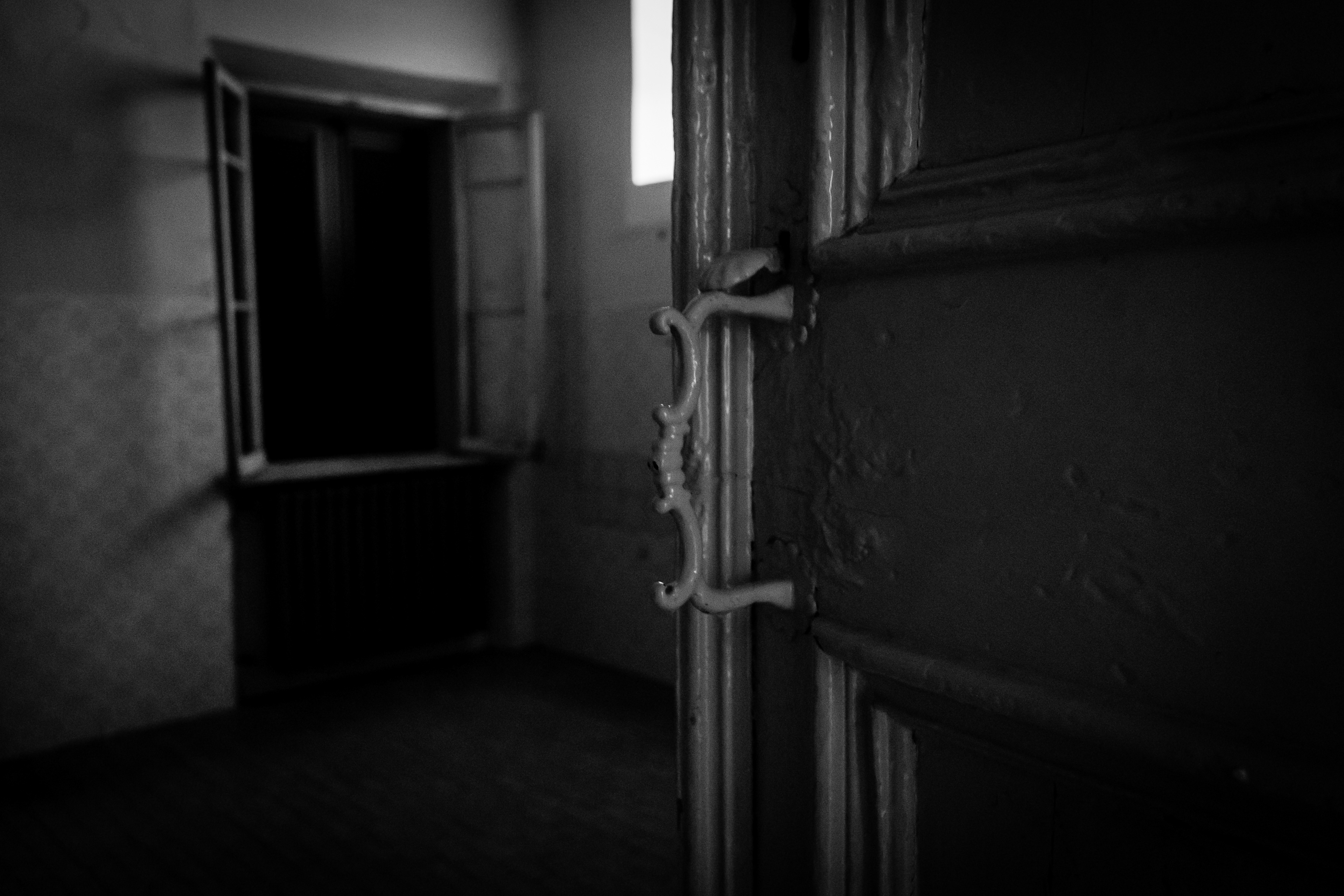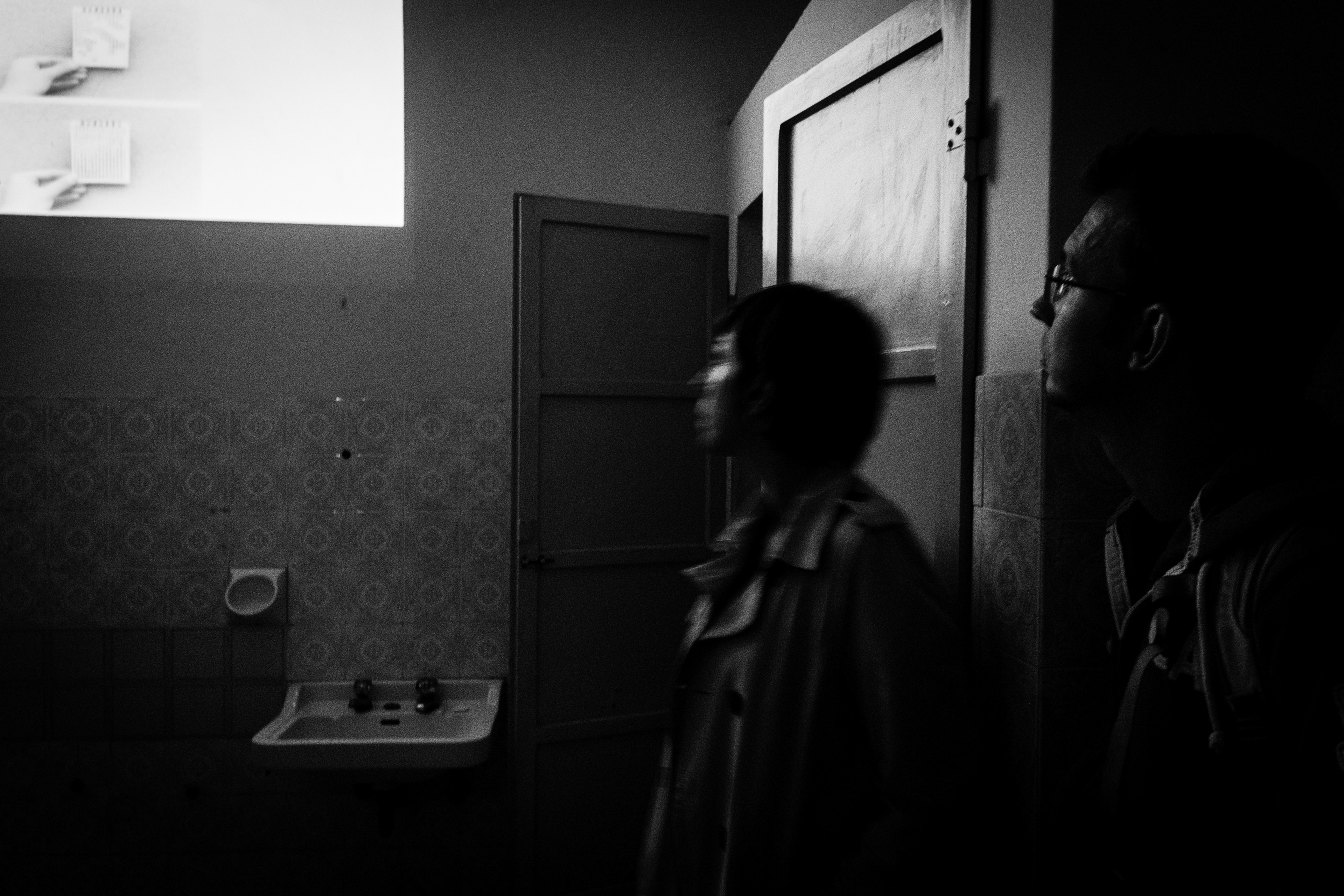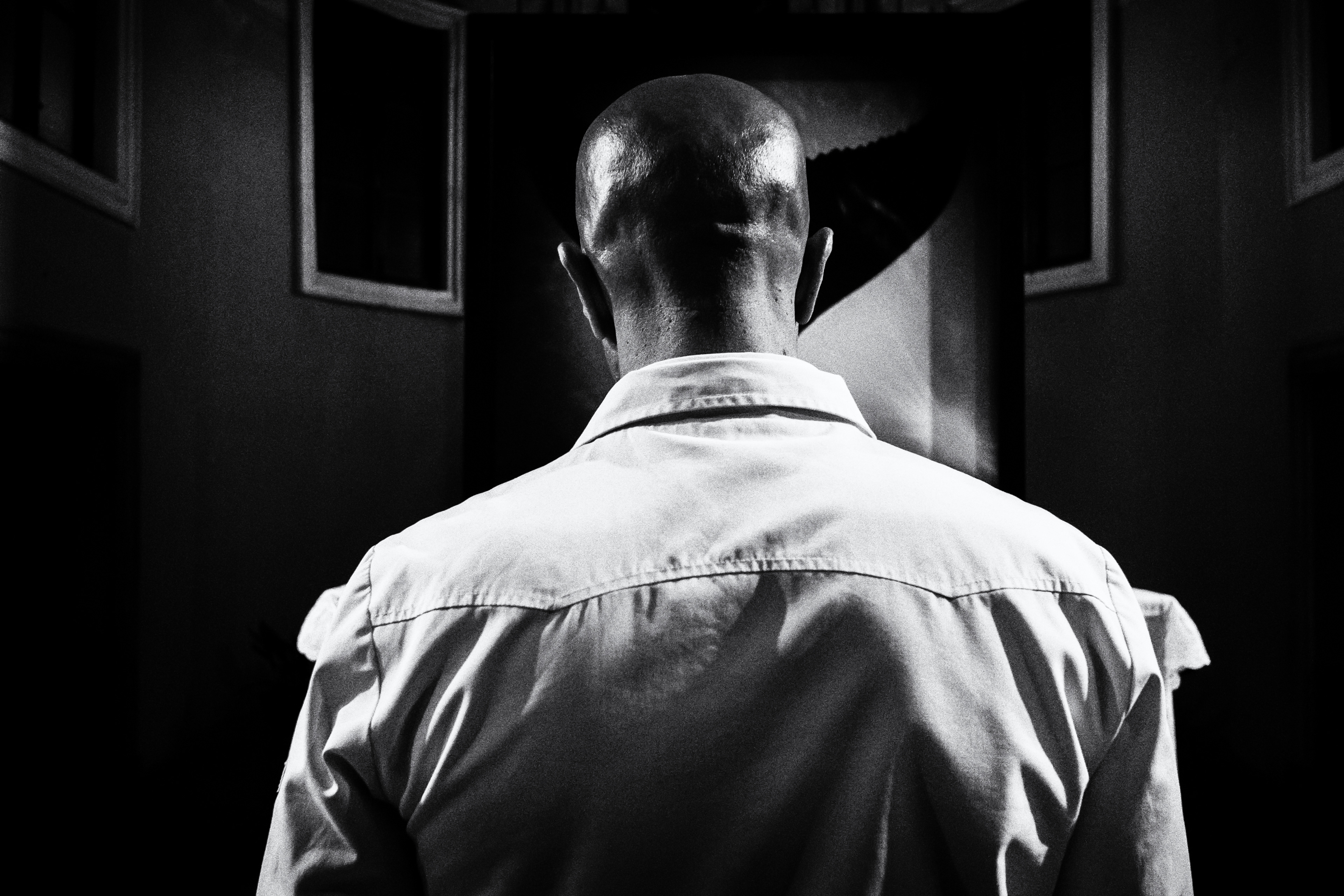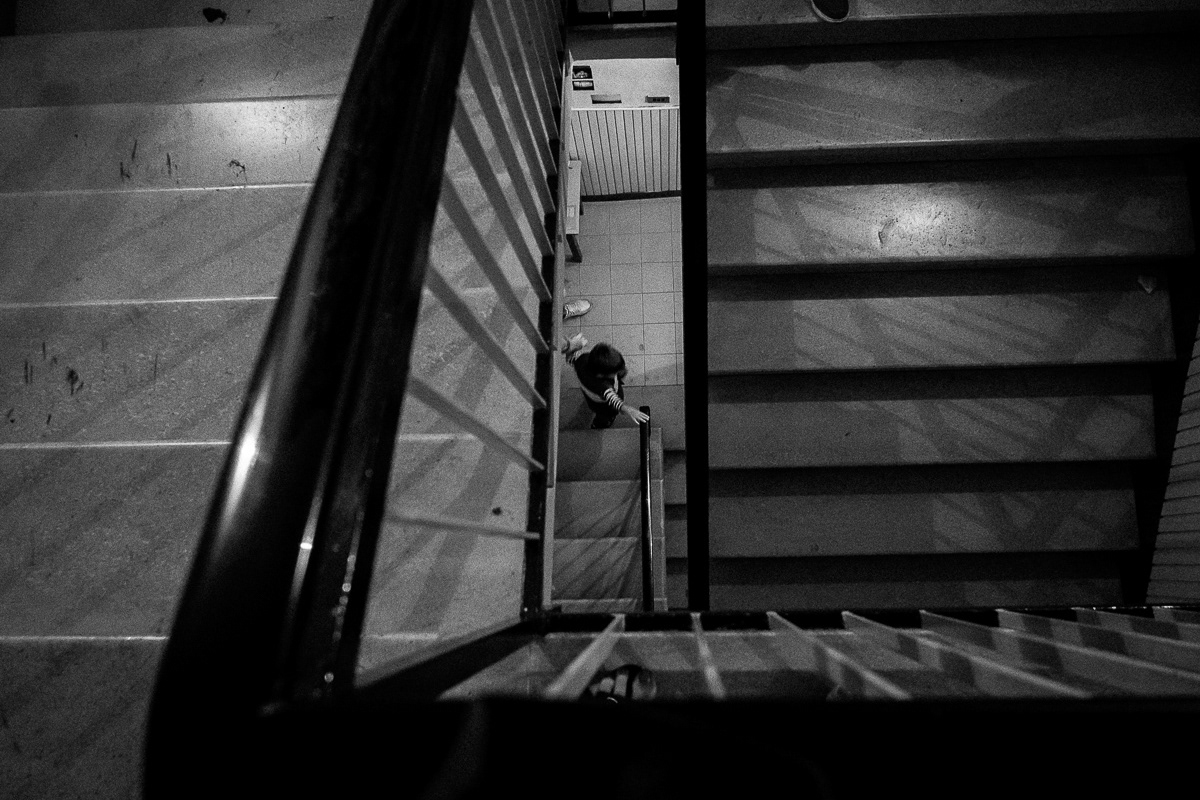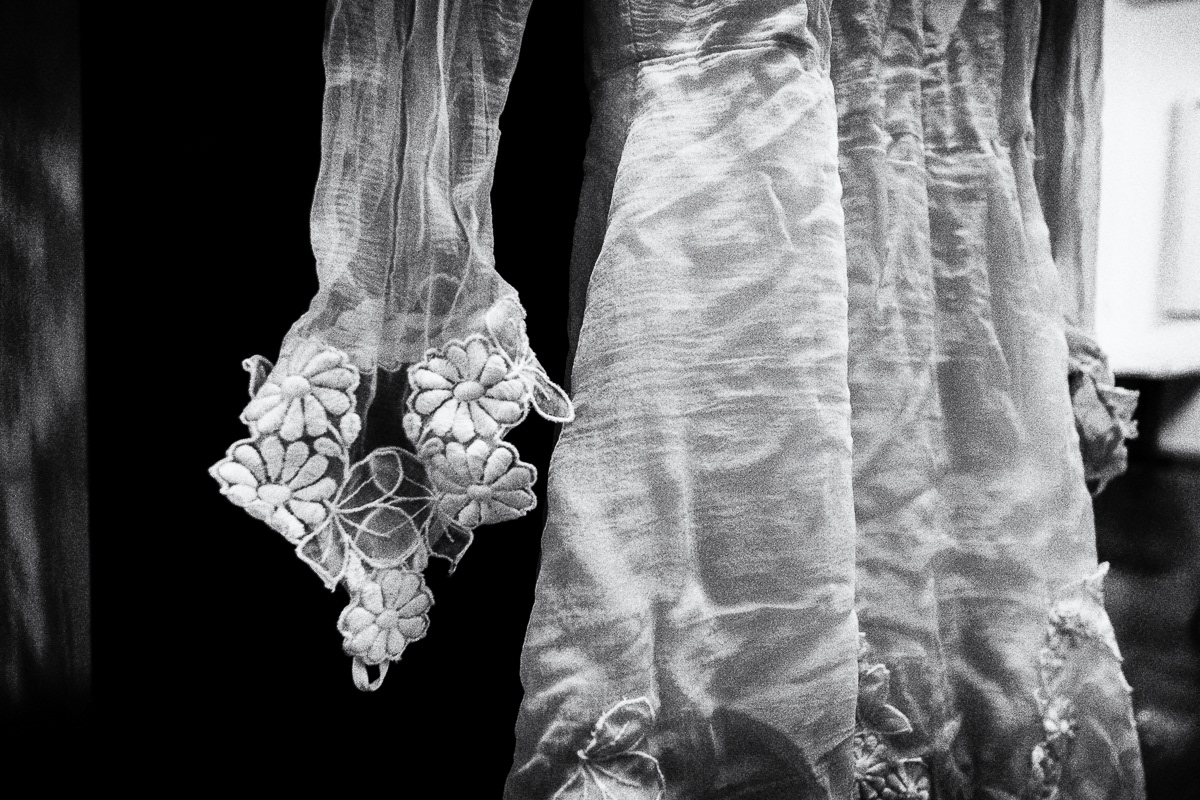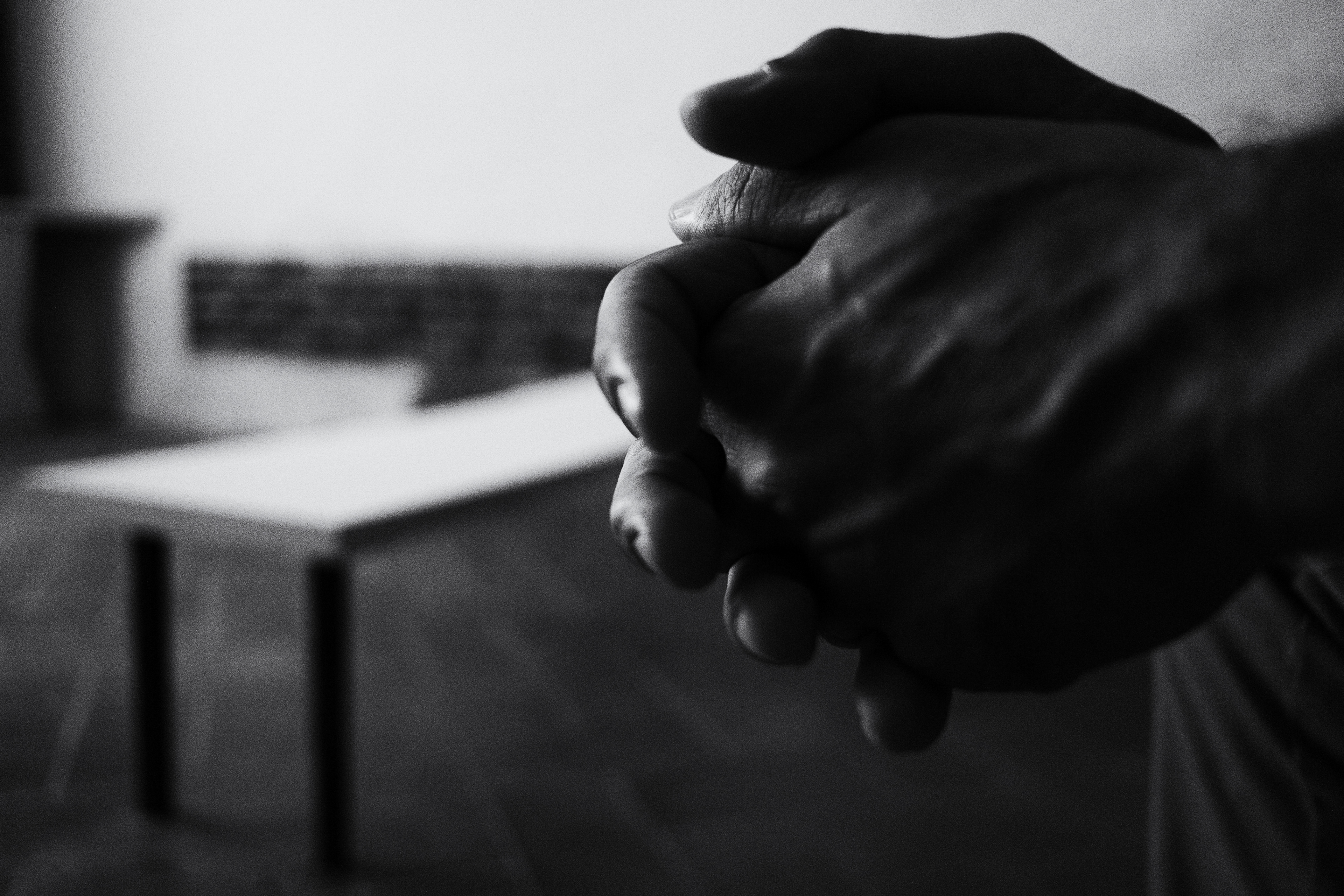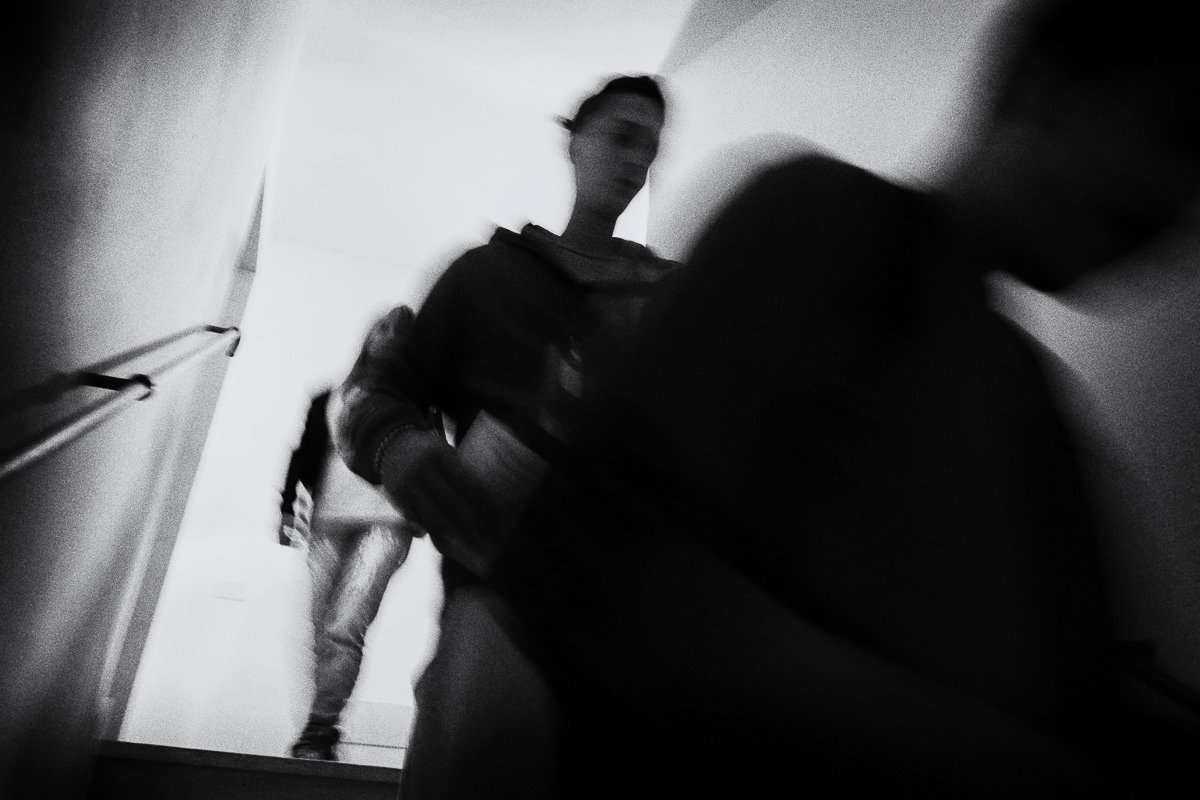 Di solitudine e silenzio, all'interno della nostra società multimediale del XXI secolo. Viviamo in fuga affannosa, rincorrendo il tempo inarrestabile senza mai appropriarcene, fianco a fianco con i nostri simili da cui siamo separati da un diaframma di incomunicabilità e distanza emotiva. Tra vestigia di matrimoni, solitudini derivanti da una chiusura in noi stessi (autoindotta e coltivata per abitudine quotidiana), e assenza cronica di scambio umano.
Un breve viaggio nel buio del vivere che ingoia, quando è accompagnato dall'incapacità di superare l'isolamento.