A BRIEF EXPLORATION OF THE CITY FOCUSSING ON THE RELATIONSHIP BETWEEN THE MEER SIZE AS FOUND WITHIN THE URBAN SPACE IN RELATION TO THE HUMAN BEING, BETWEEN MATTER AND SKY, WITH ALL THE RESULTING EMOTIONAL IMPRINT ON THOSE WHO INHABIT IT.
At the limit of white, 
Where the sky receives 
The urban border 
Sprawling,
Weighing like light.
There, life may shape within, 
And daily flow
In urban veins.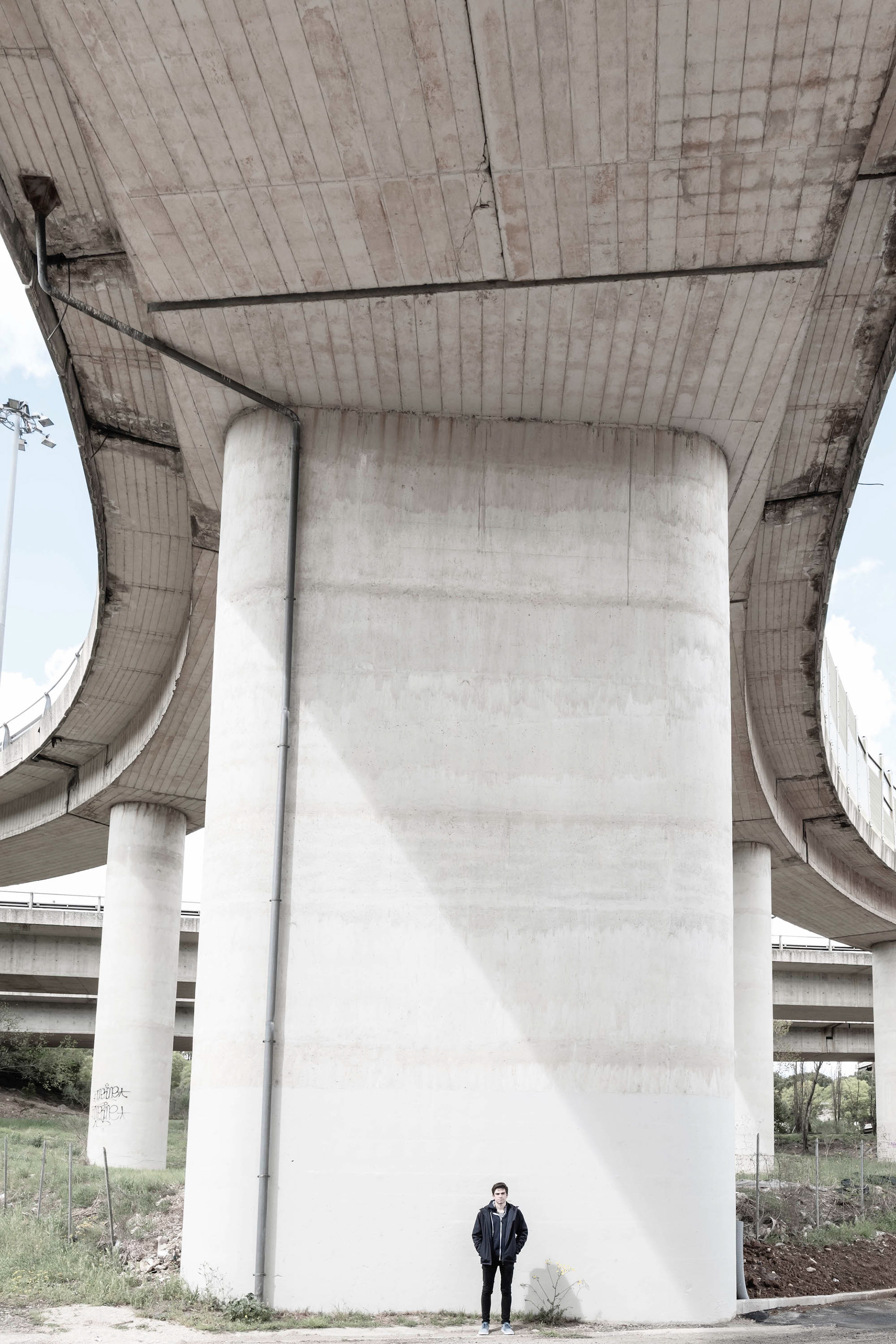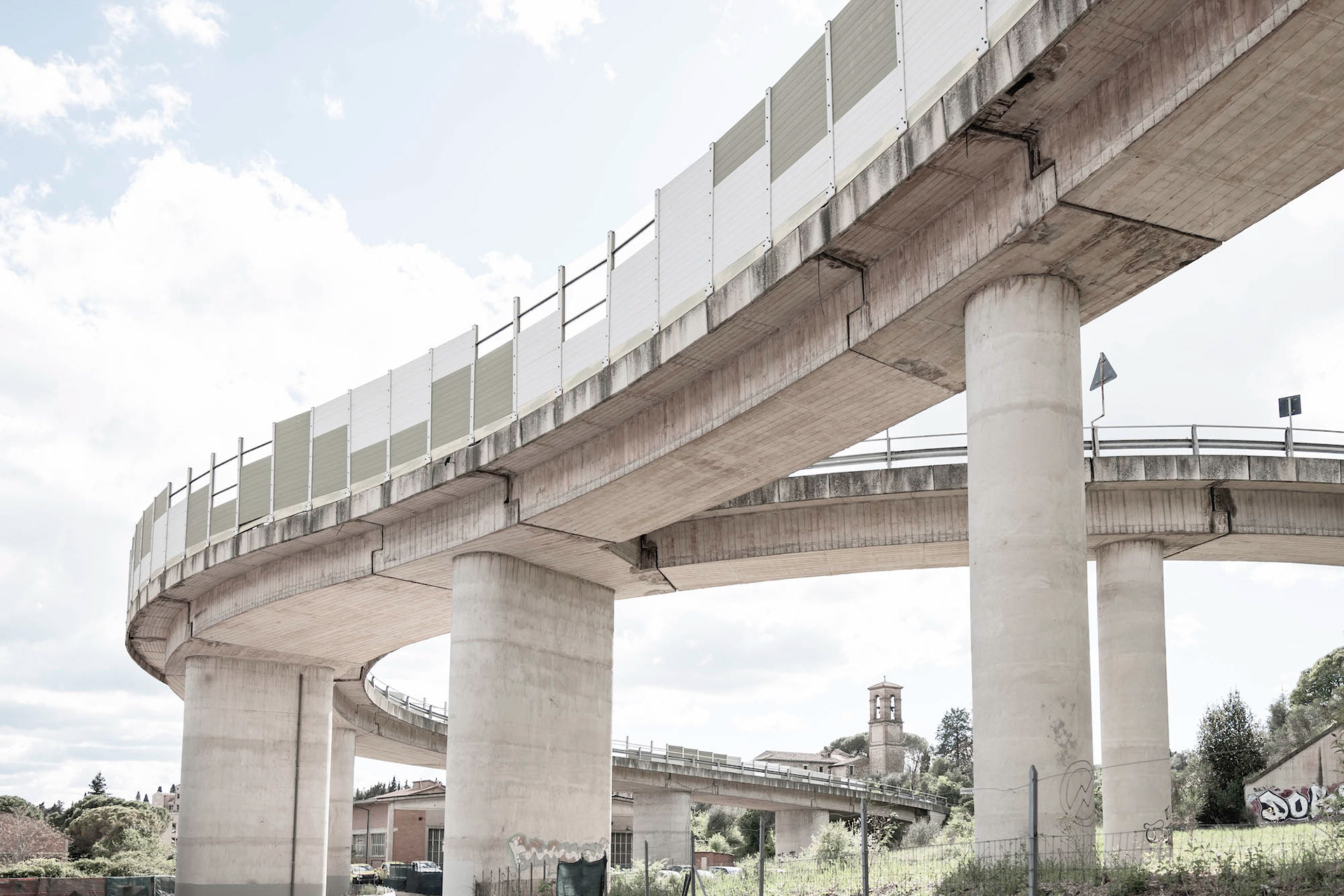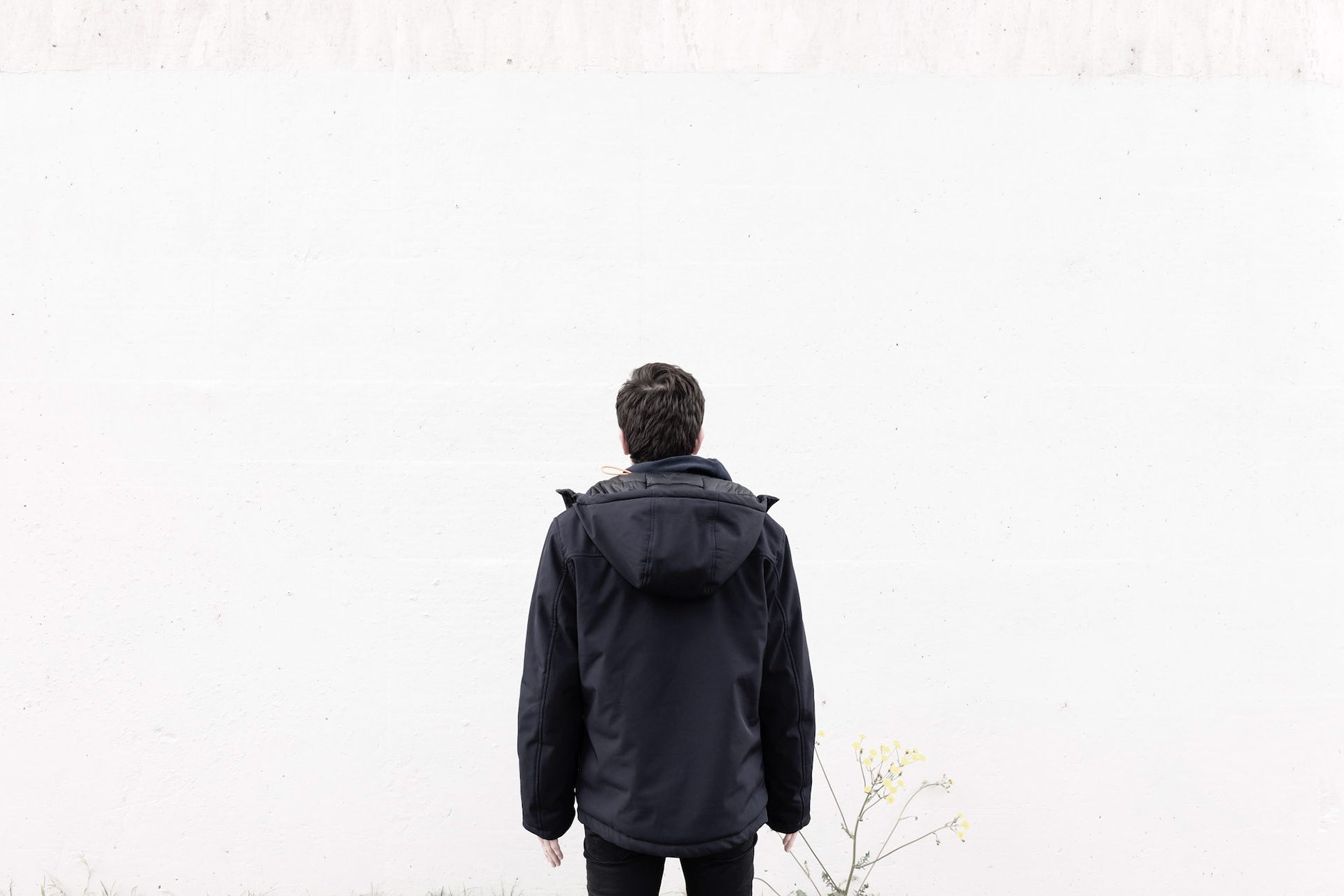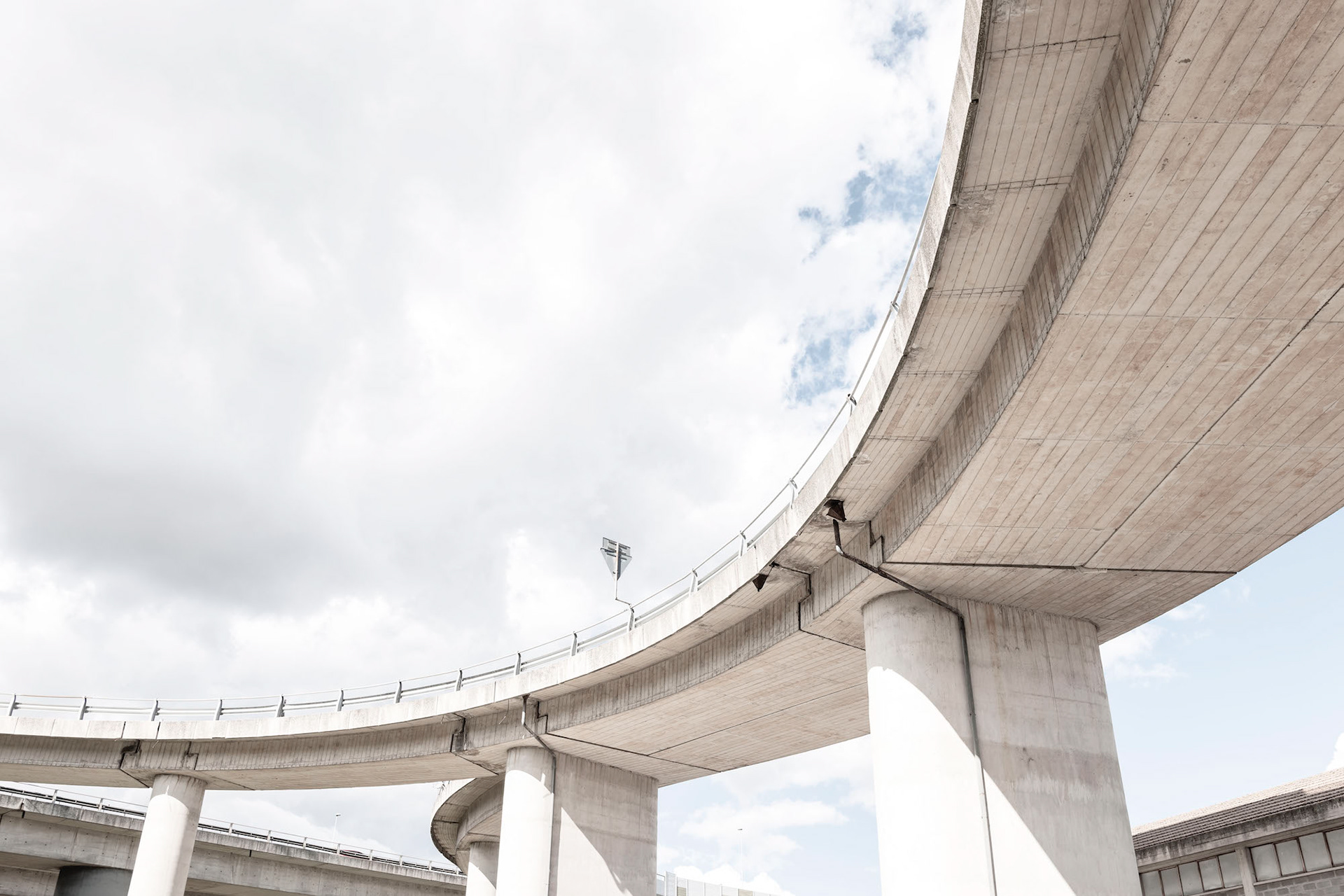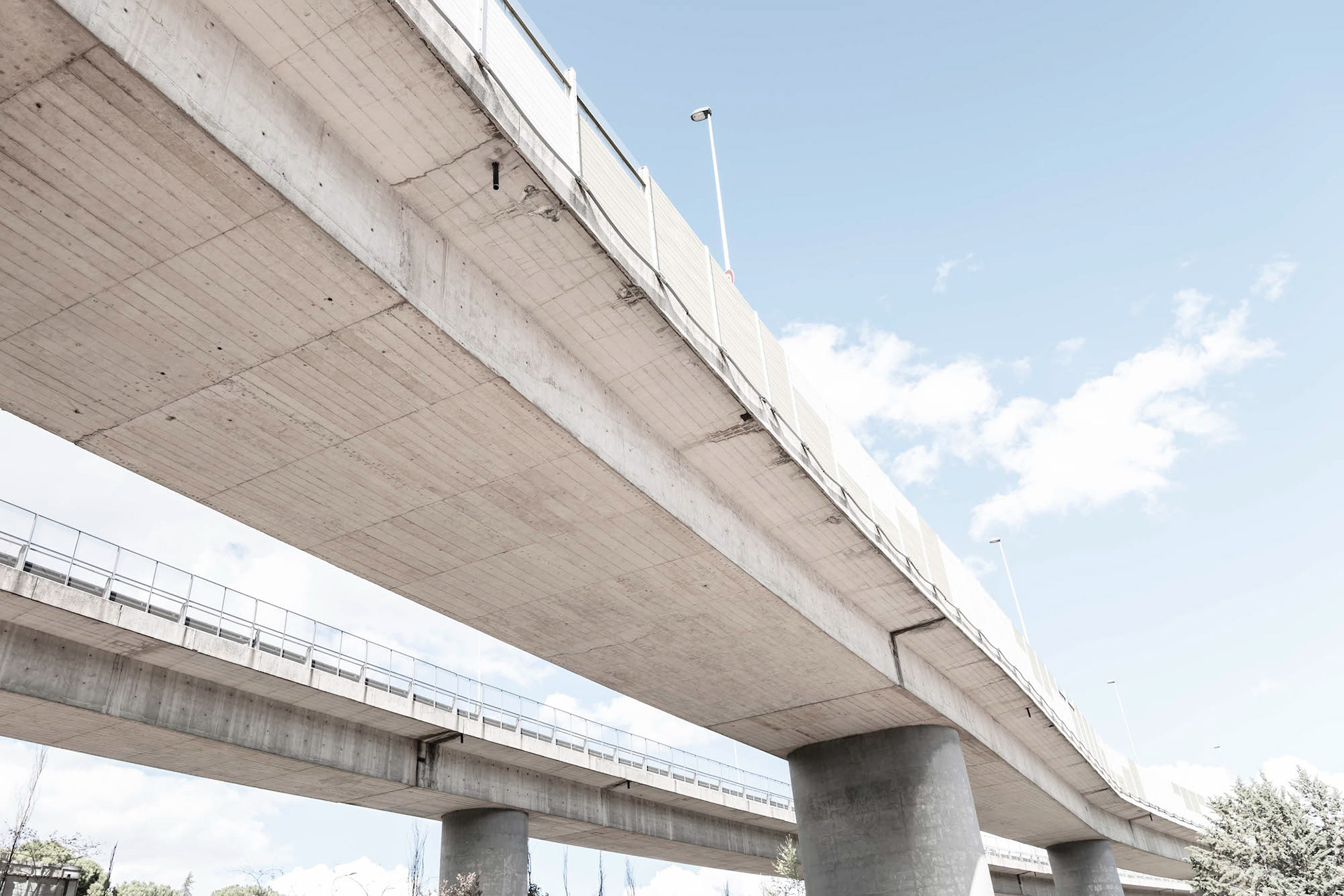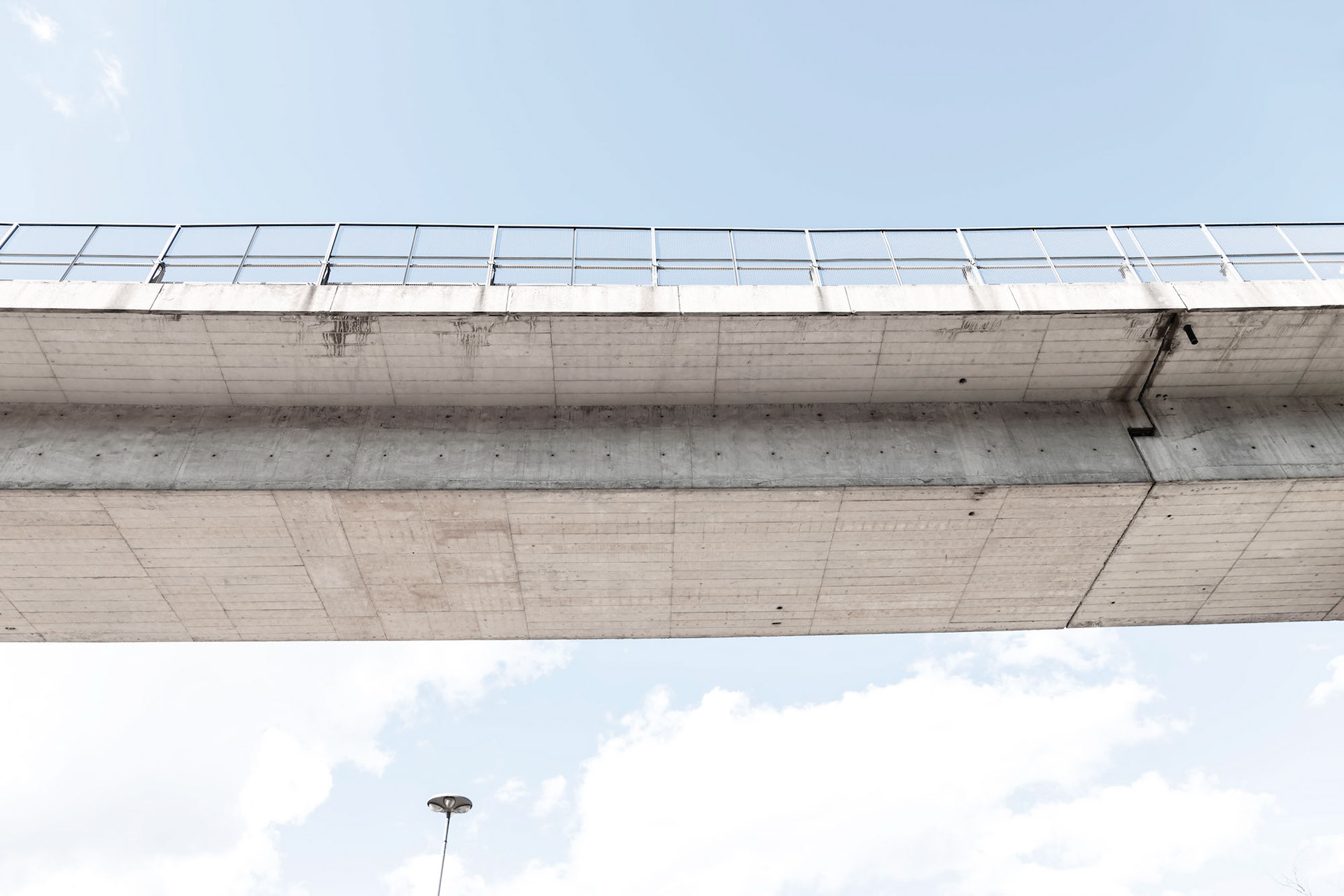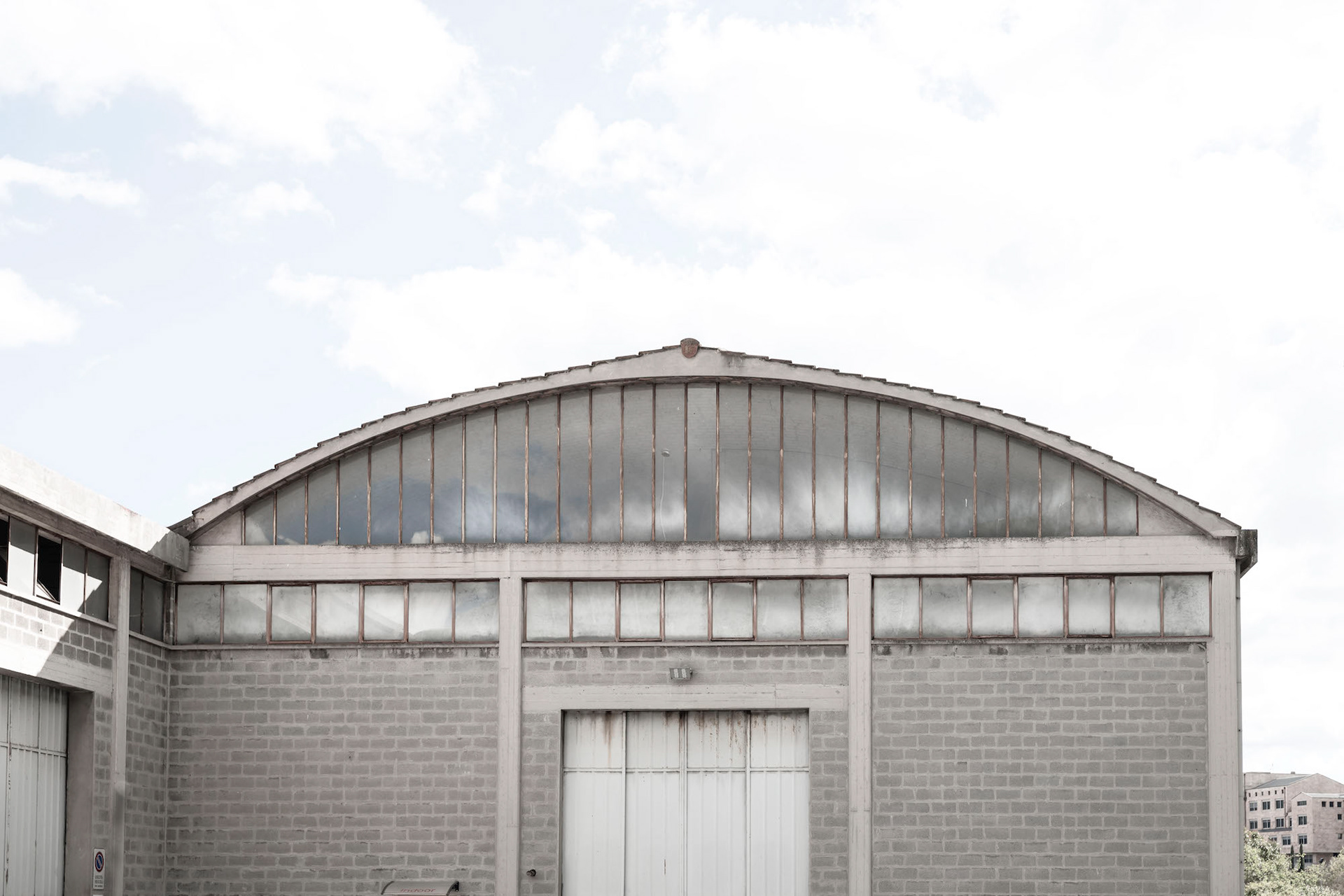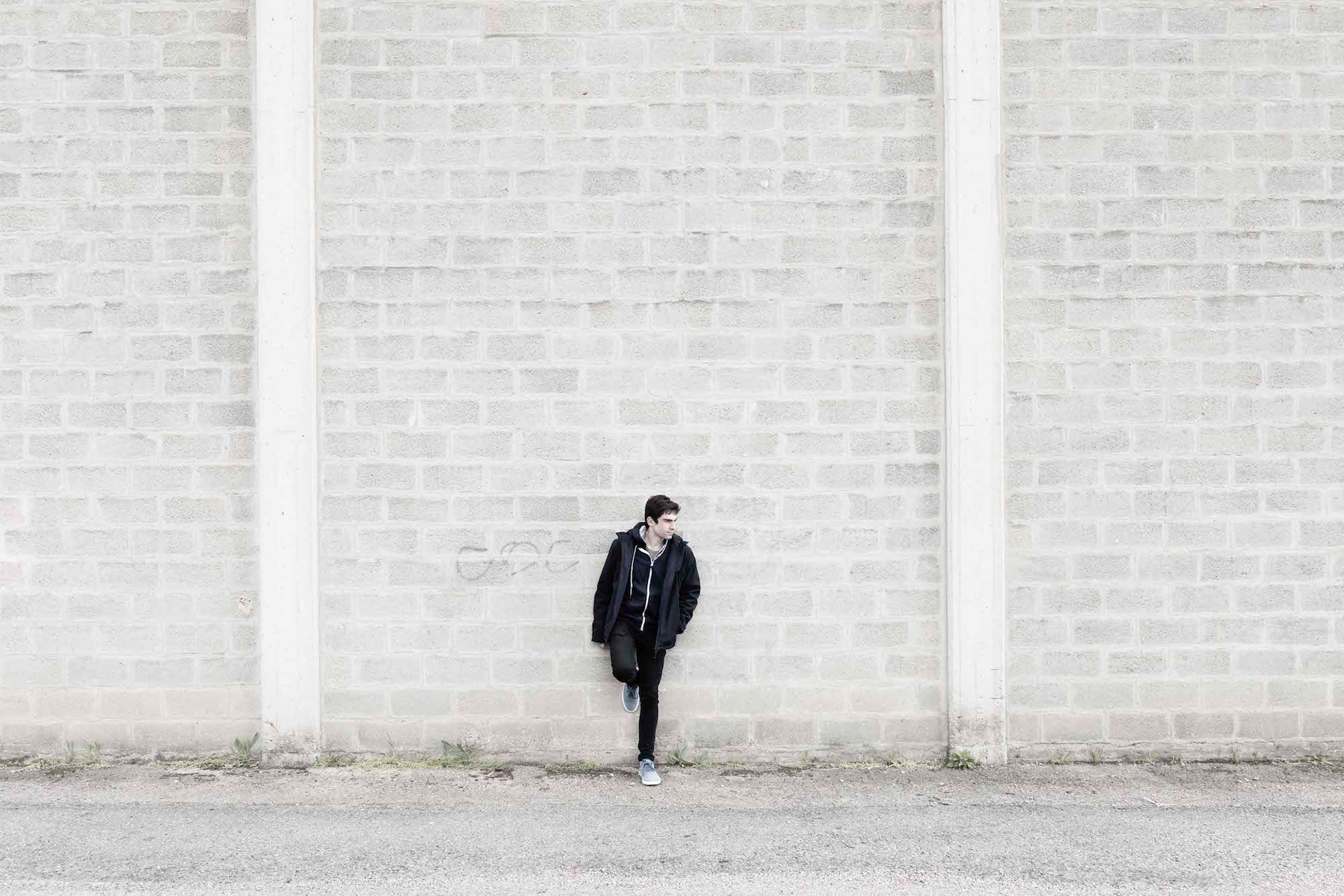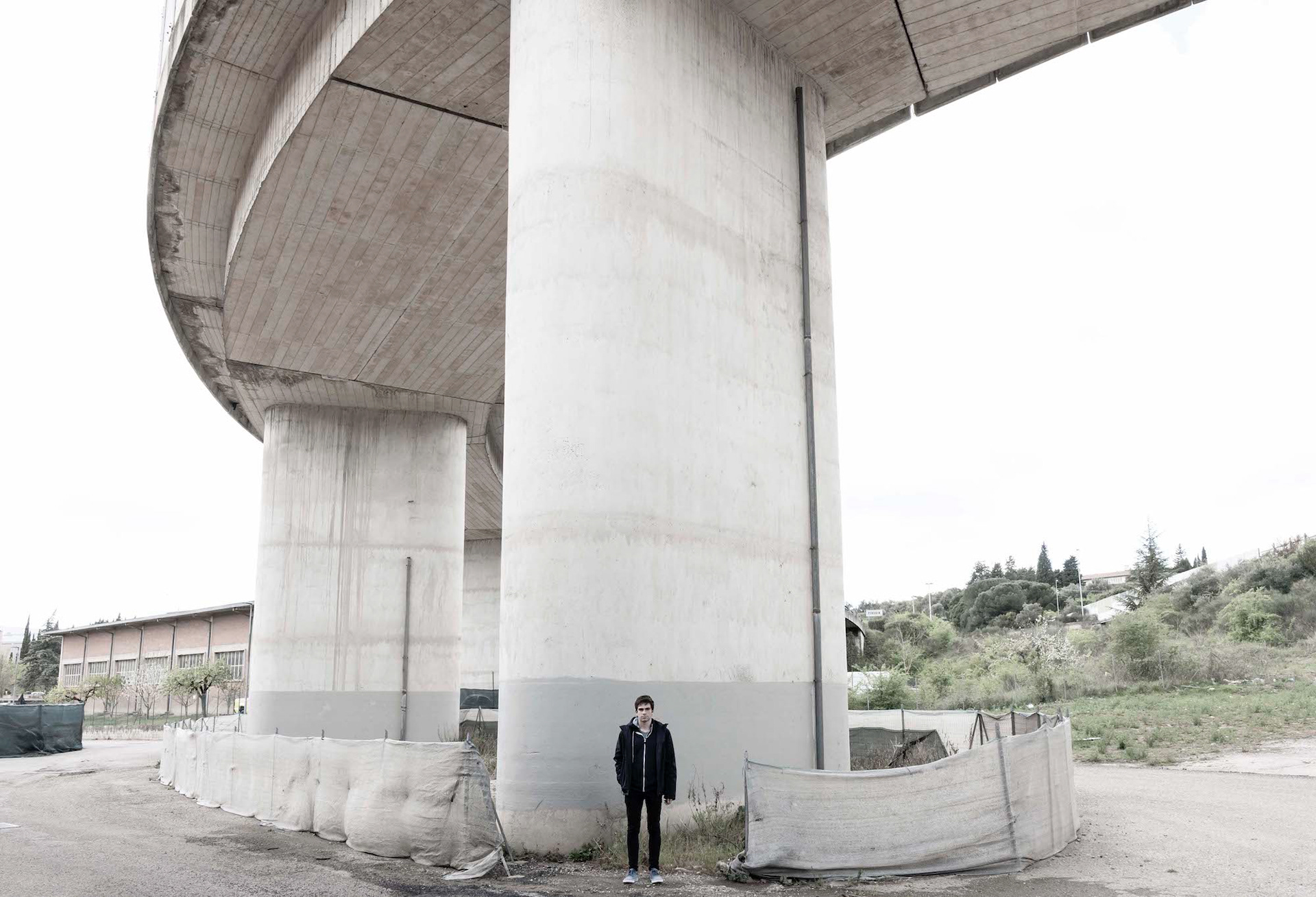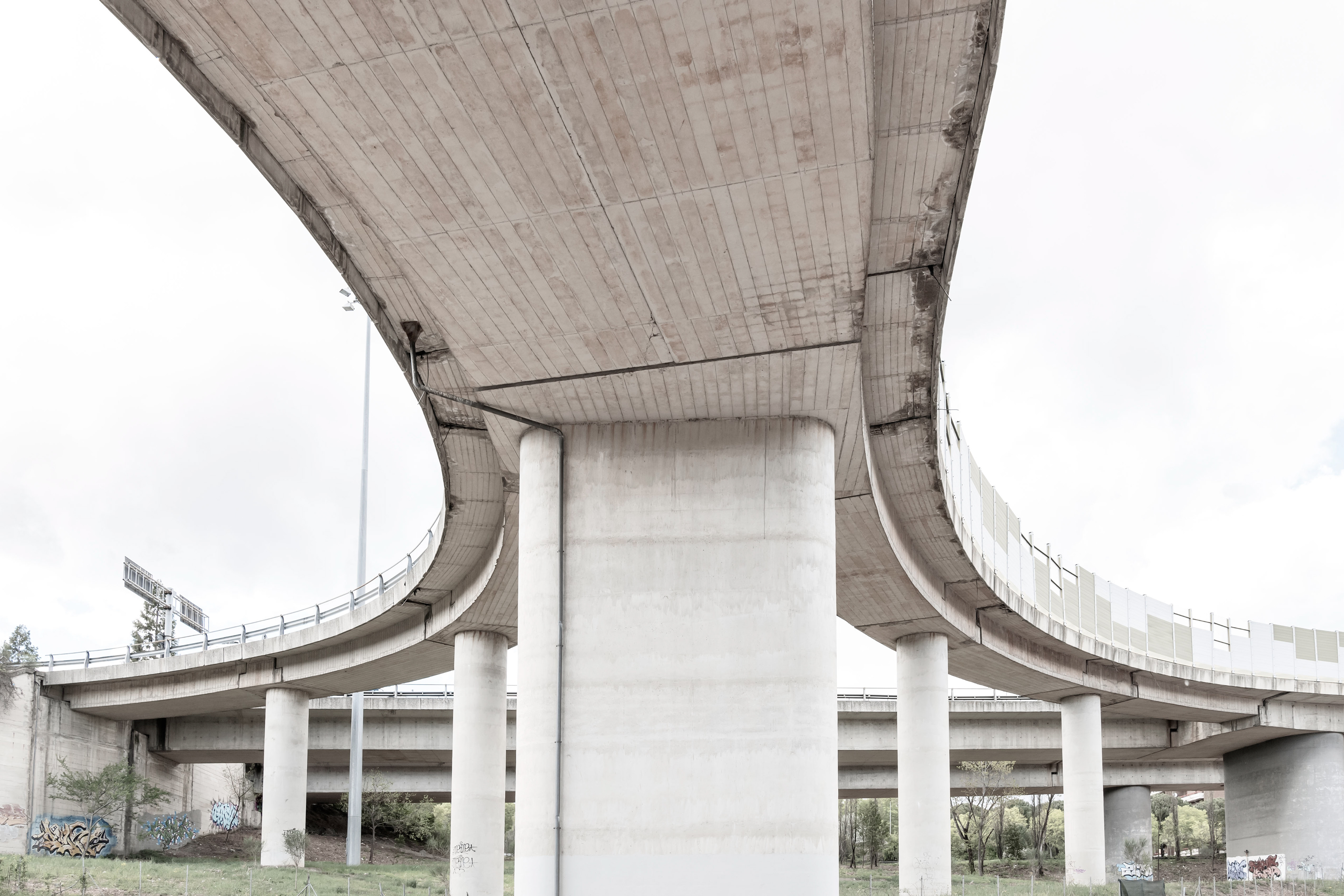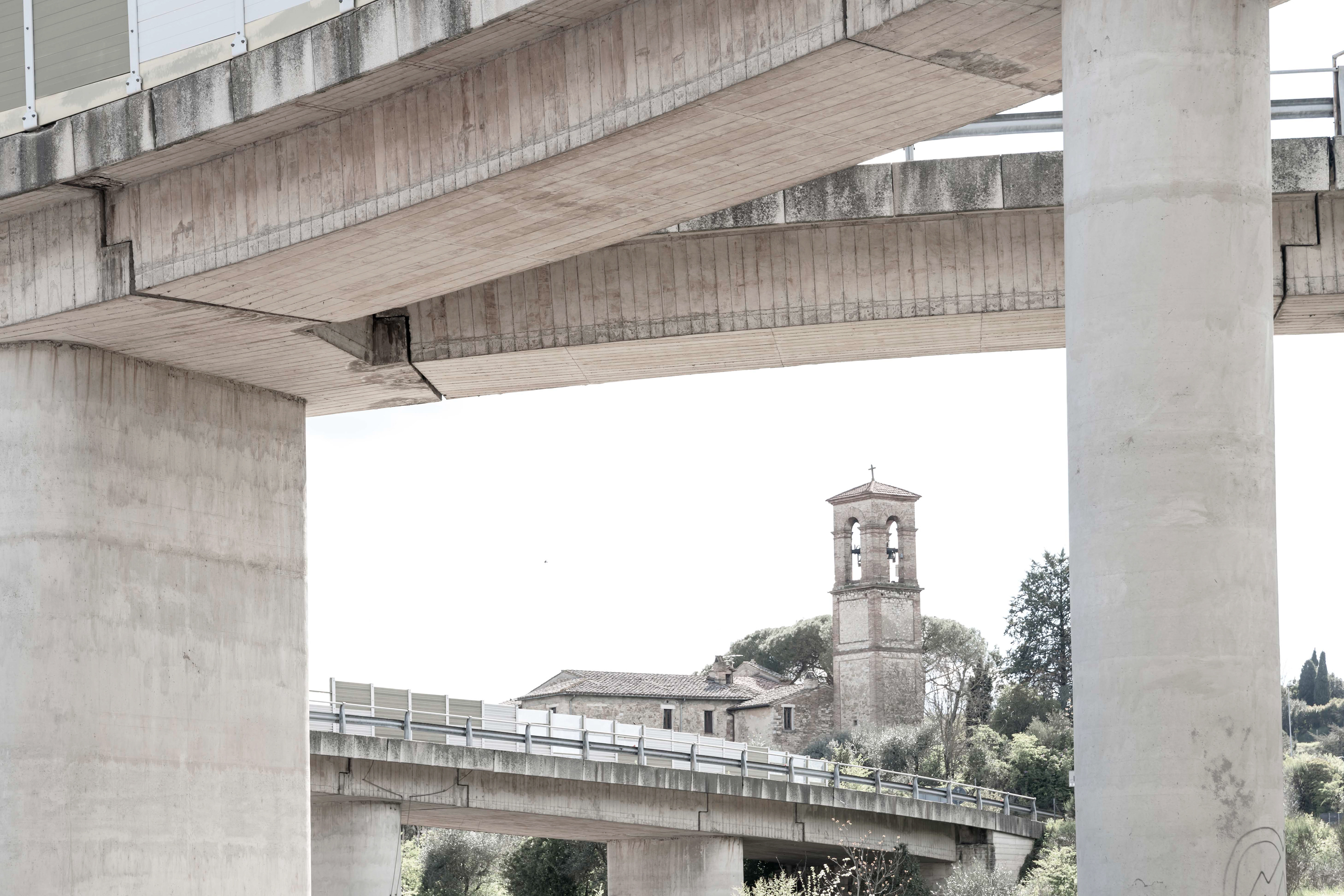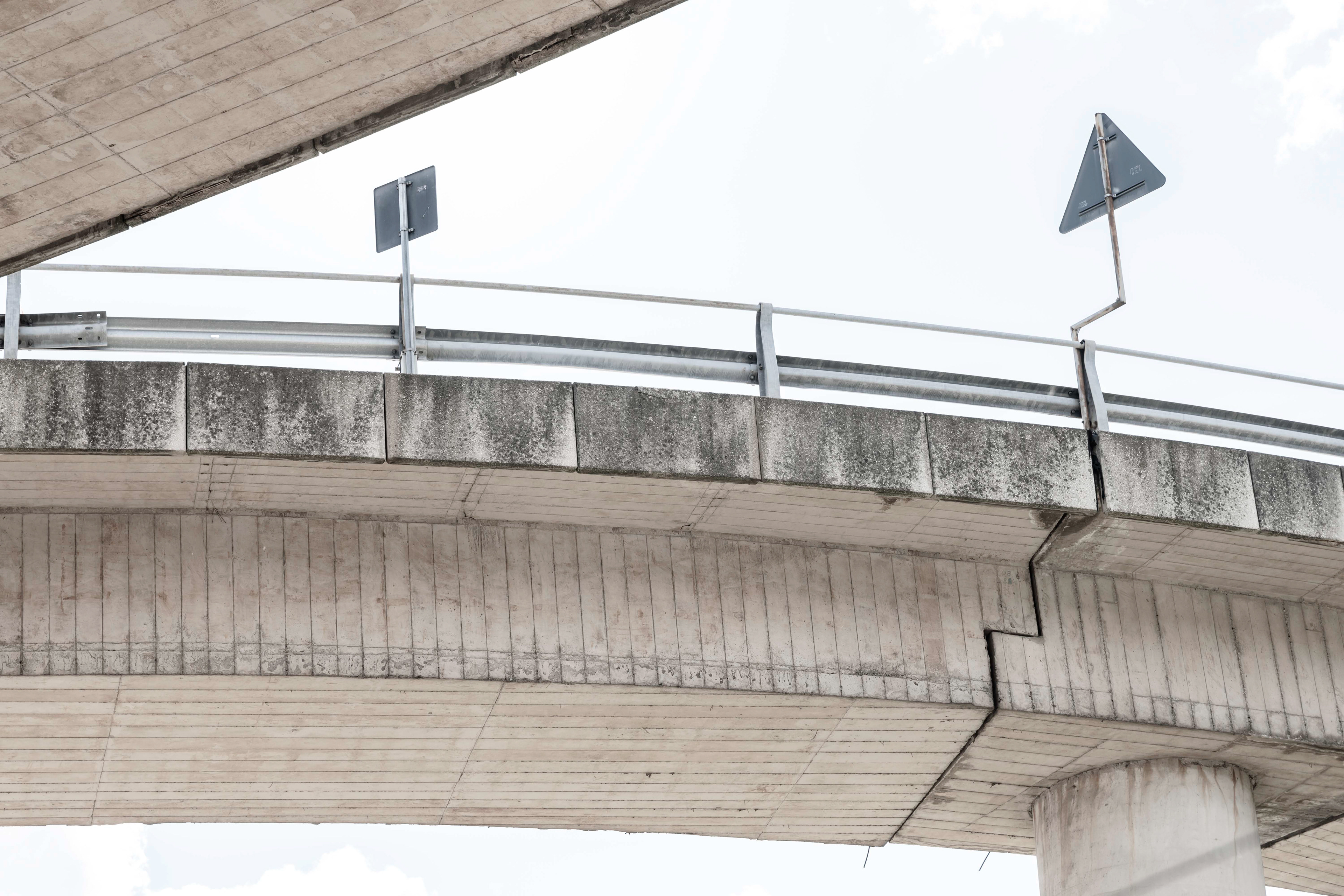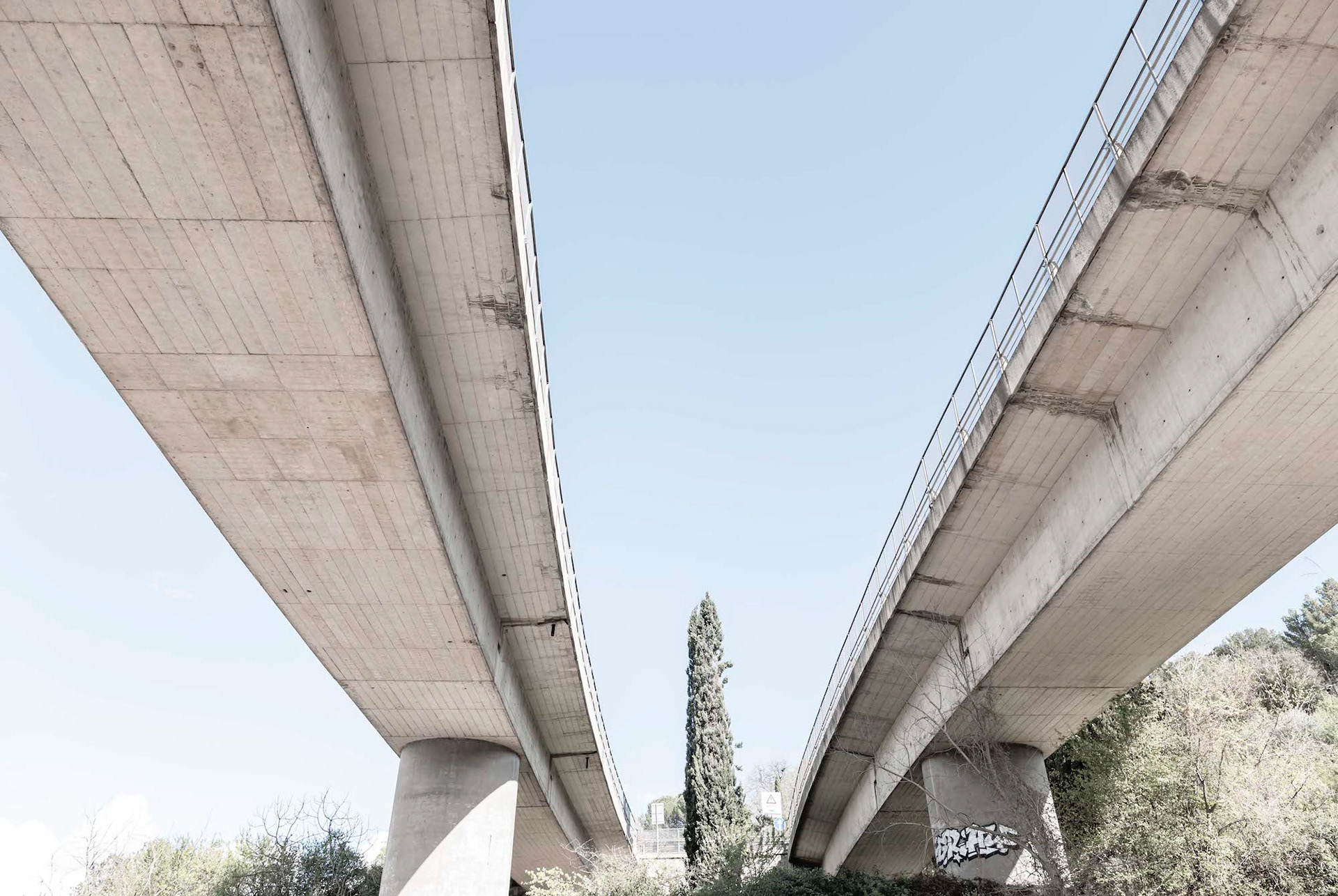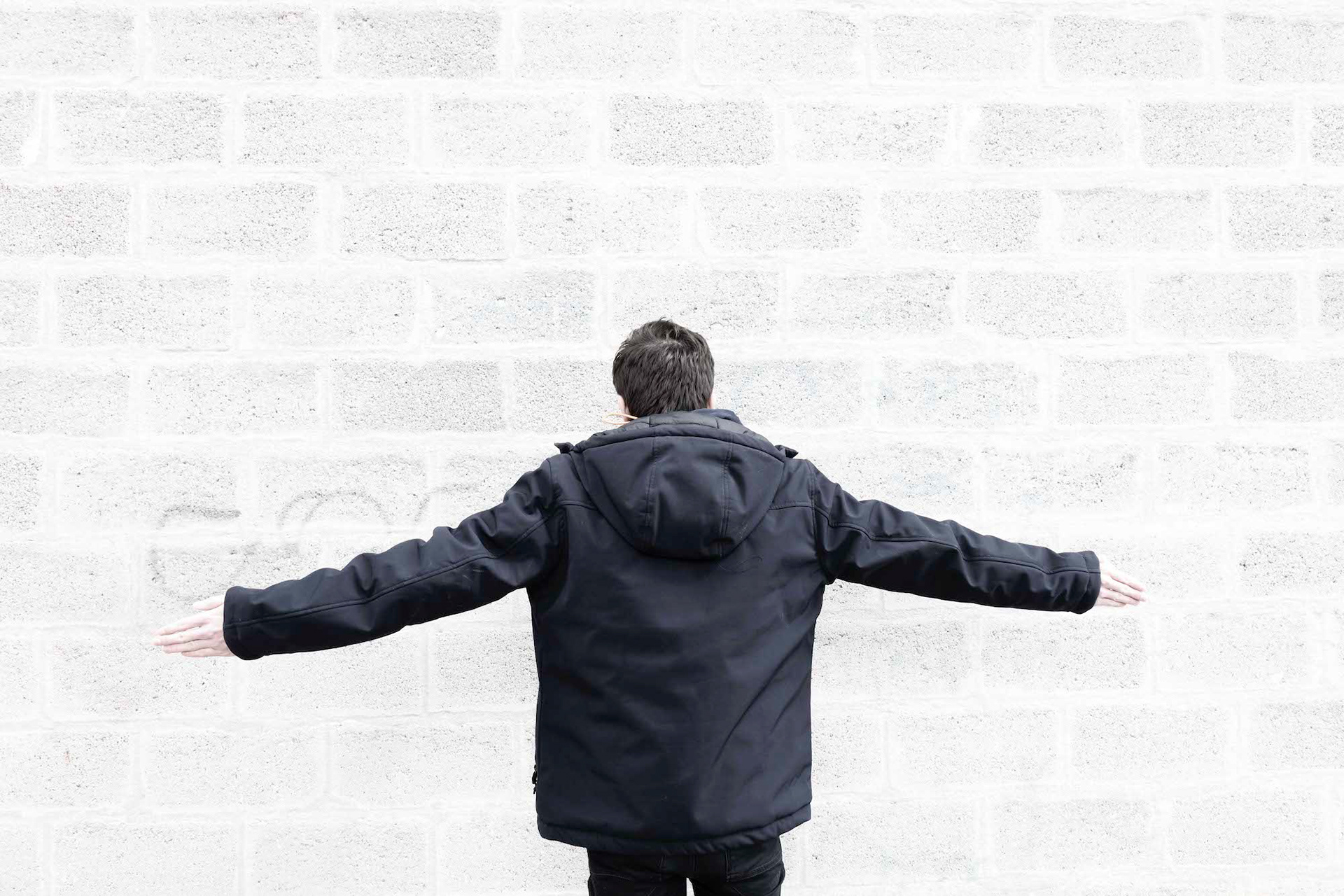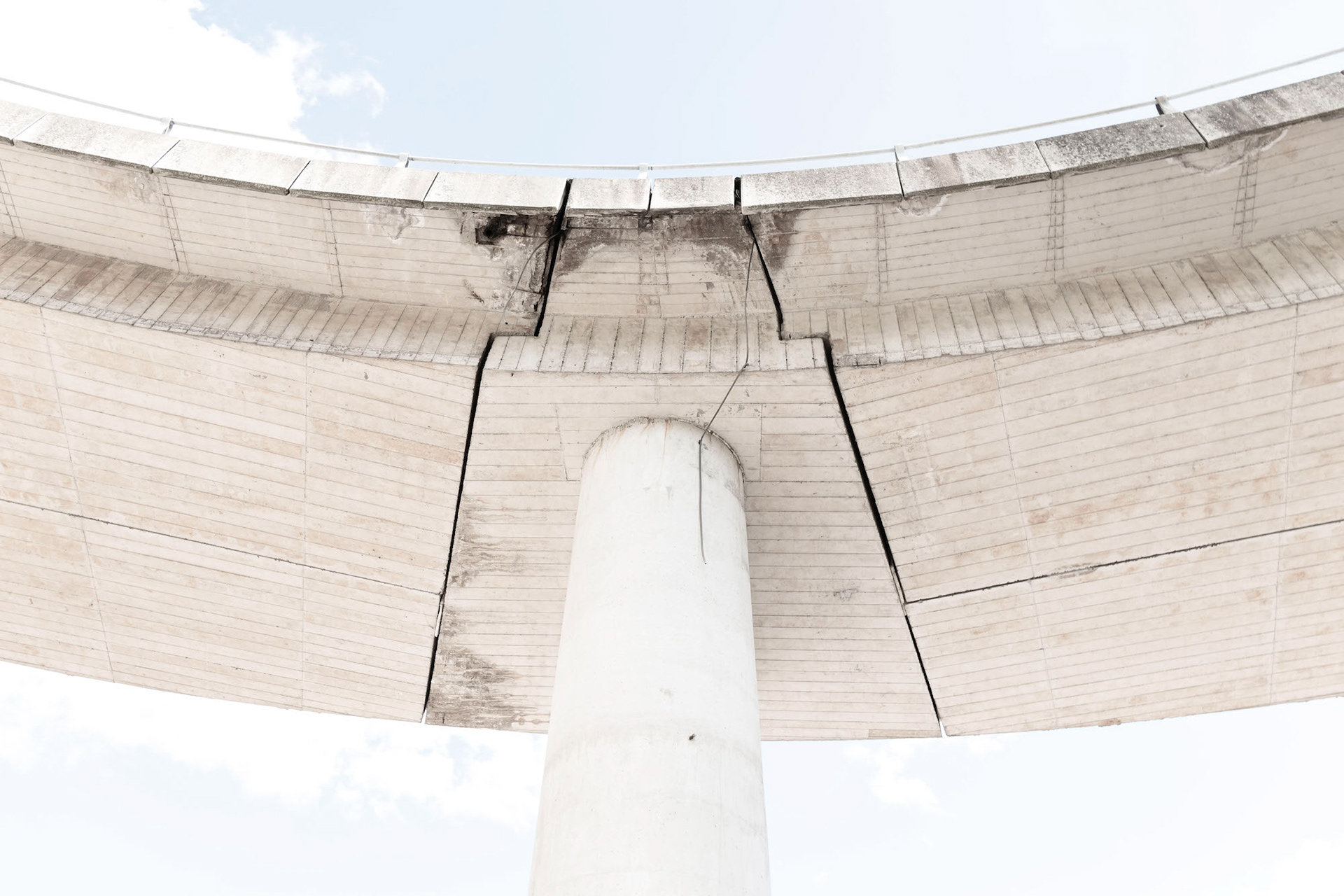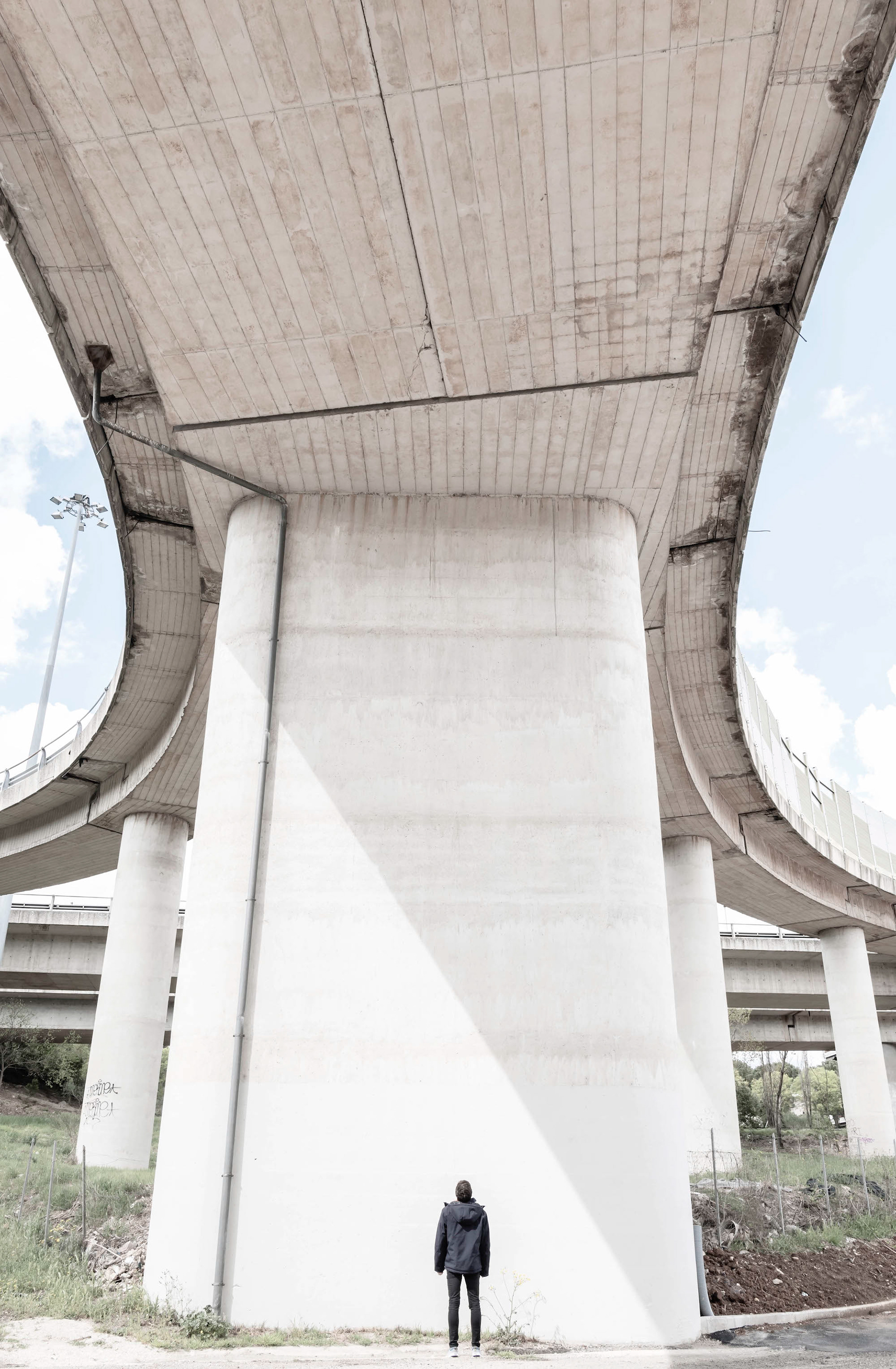 Photographs and text:
Claudia Ioan © 2019 Perugia, Umbria (Italy)
Leica SL + Leica Vario-Elmarit SL 24-90 mm f. 2.8-4 Asph. 
Claudia Ioan is a Certified By Leica professional photographer based in Perugia, Italy.