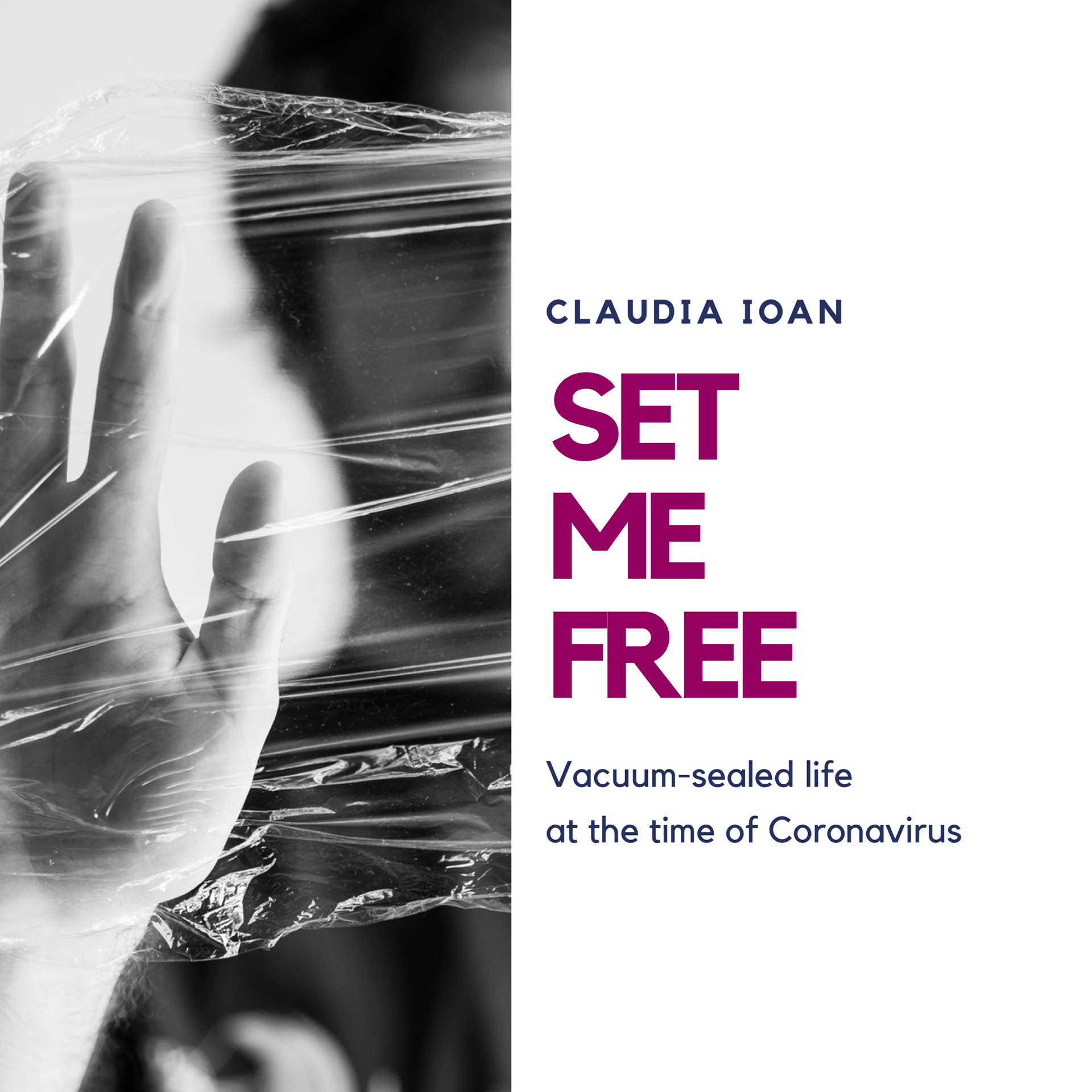 SET ME FREE
Vacuum-sealed life at the time of coronavirus 
In a need of breath, as if the sky could fill the lungs of openness. It is the realm of mere inner longing for a horizon to be felt one's own, yet to be determined in its final shape. We are all if not ready at least eager to go ahead.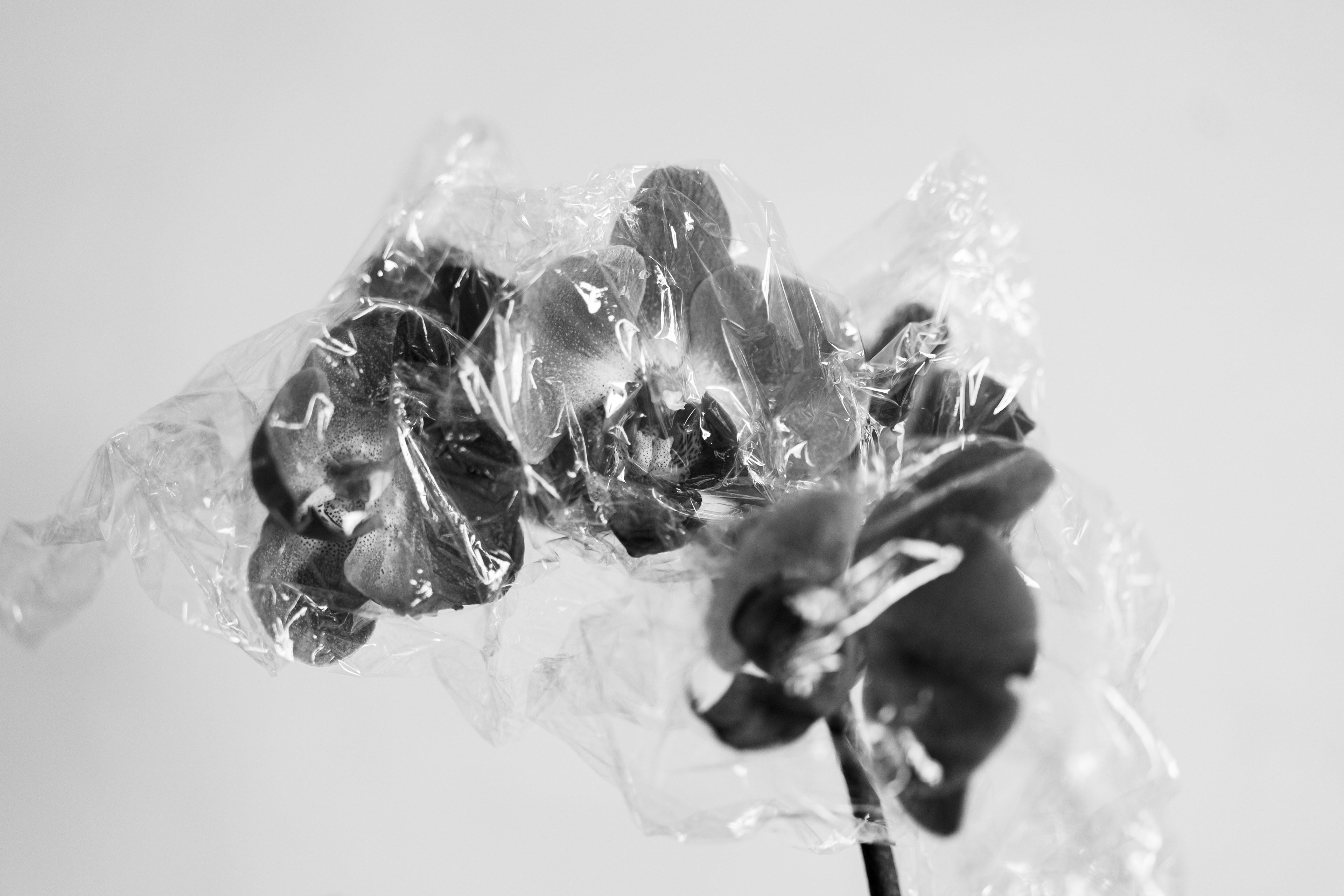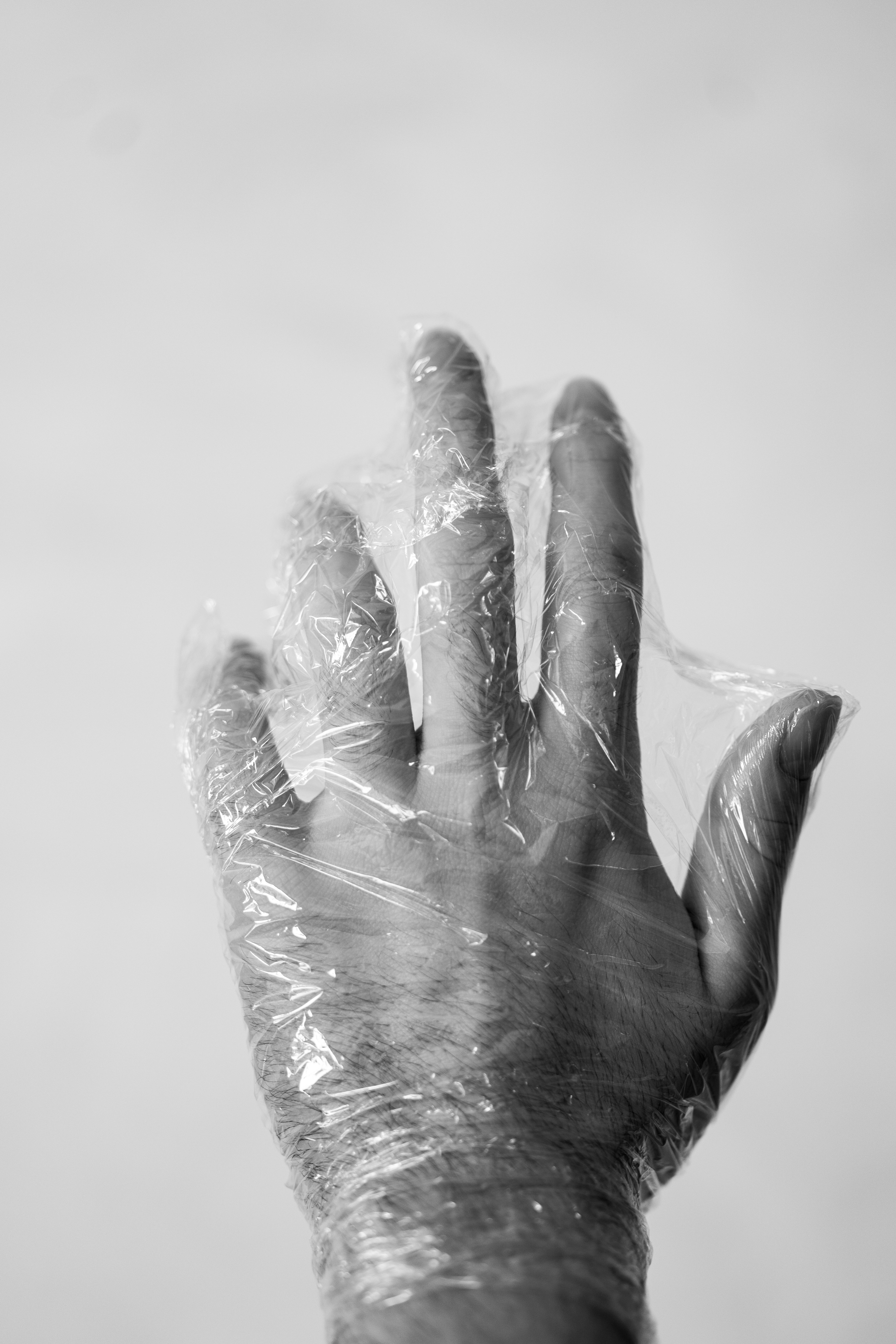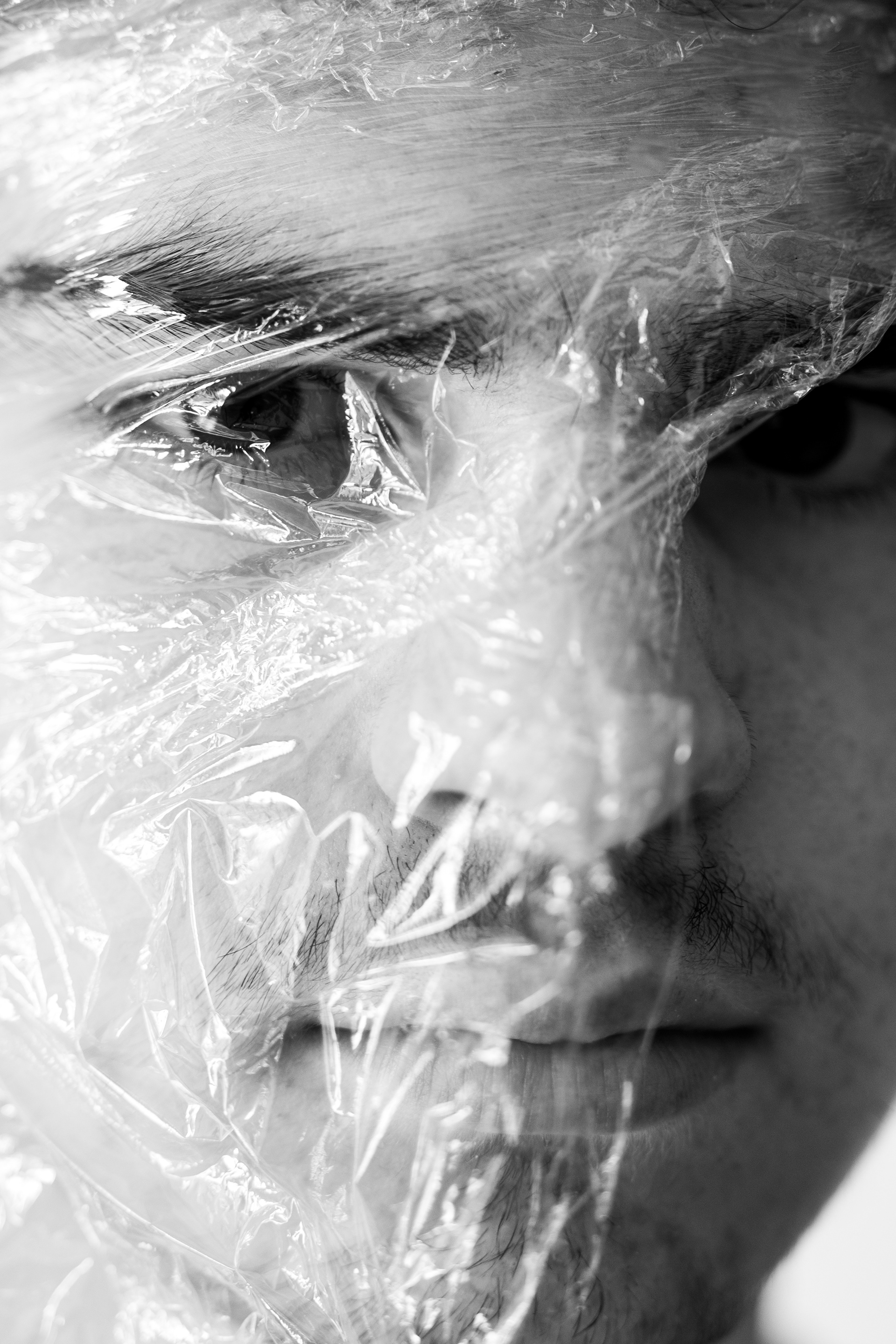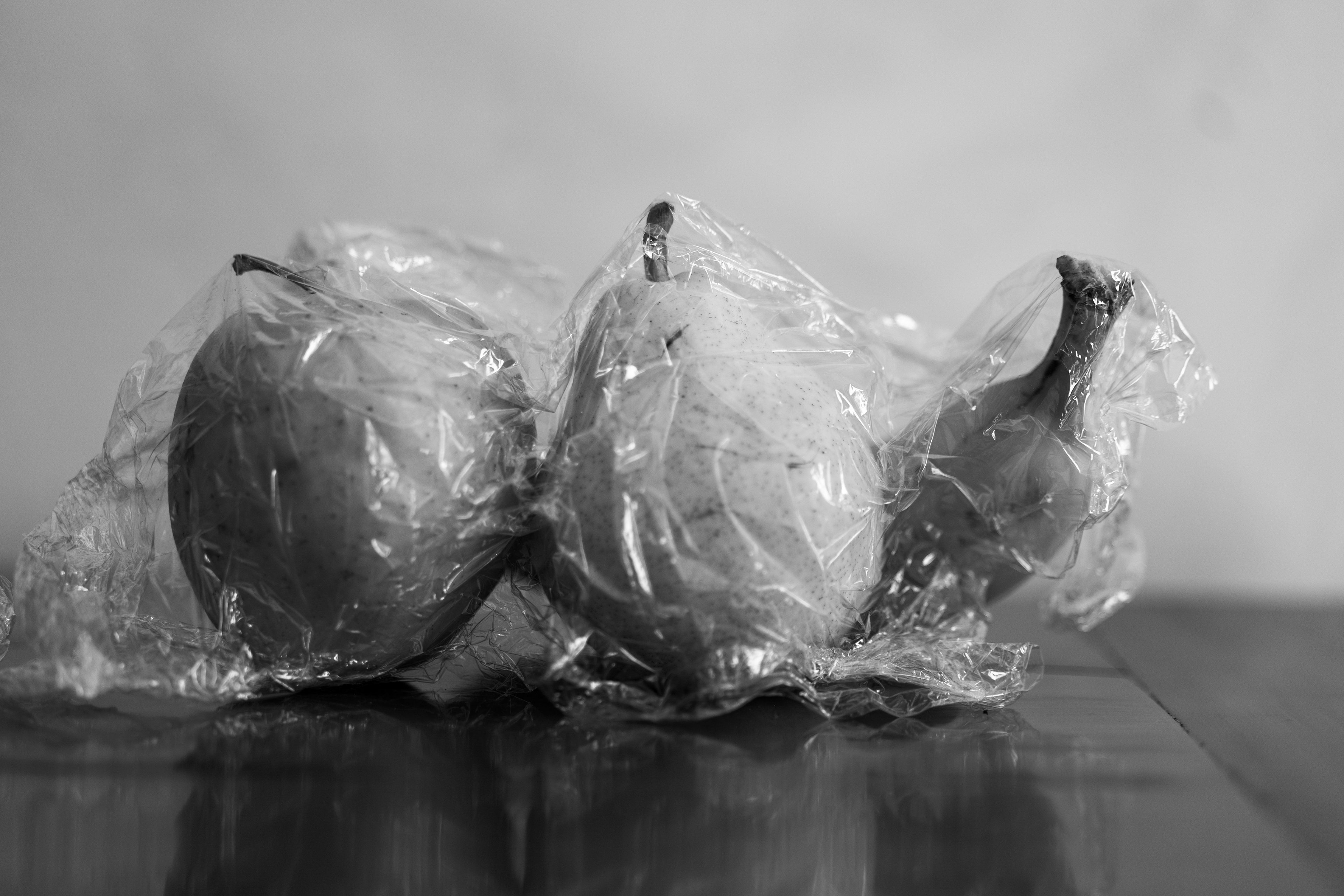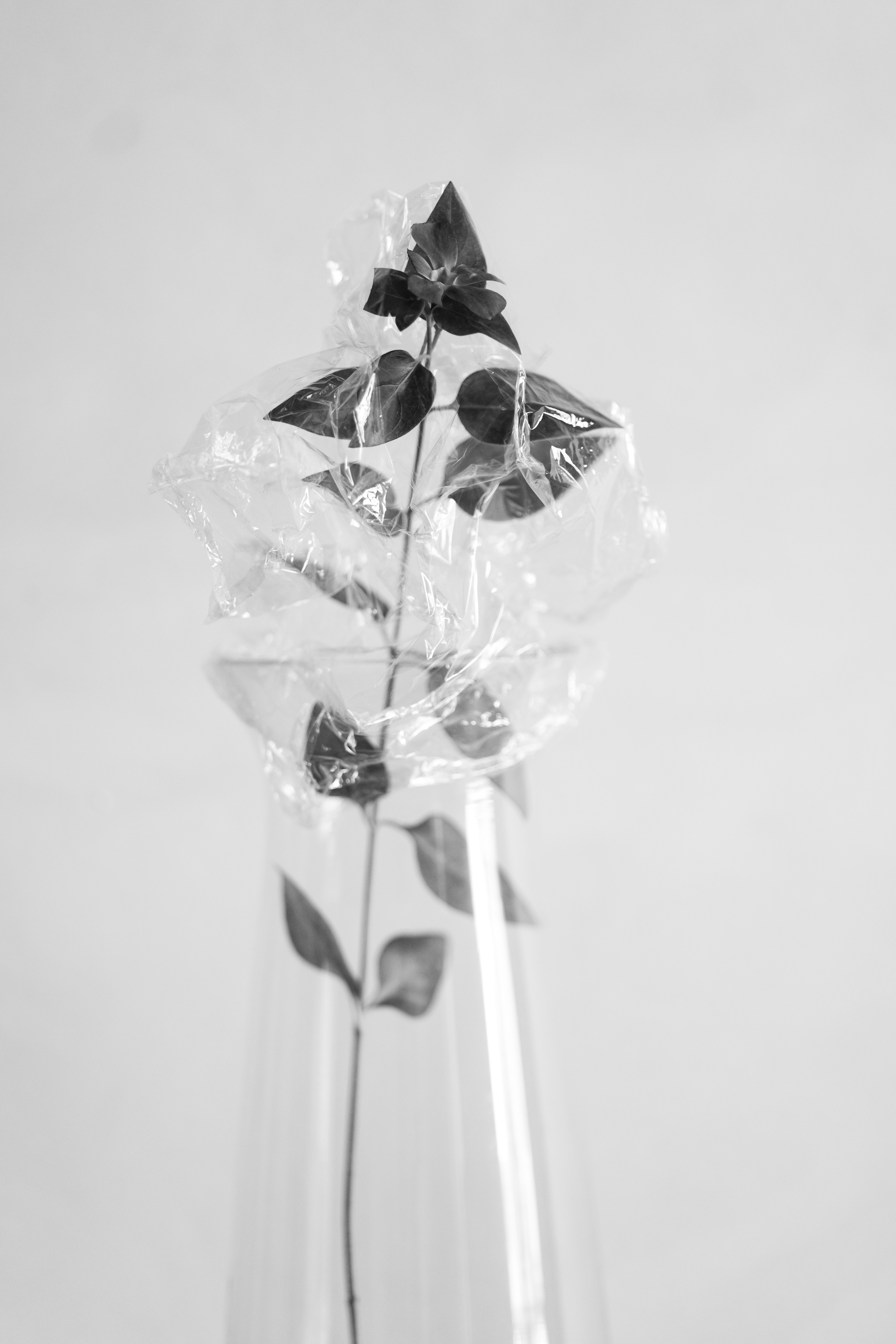 #Claudia Ioan © 2020
Leica SL + Leica Vario-Elmarit SL 90-280mm f. 2.8-4 Asph.
#Leica #LeicaSL #Leica90280
#CertifiedByLeica | Leica Camera Italia 
#fase2 #coronavirus #covid19